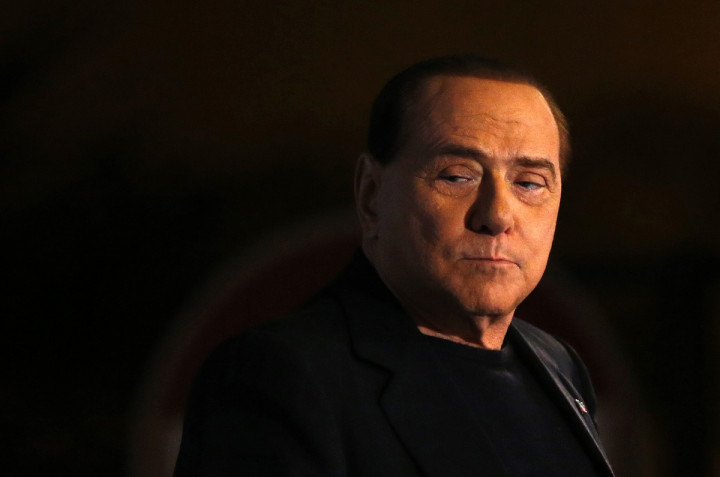 New research carried out by OnePoll and language learning app busuu has revealed that over a quarter of Britons find Italians to have the "sexiest accent" of all the world's people, with French coming in a close second with 22%.
The poll also showed that as temperatures soar and growing numbers of people plan their escapes abroad for a well-deserved summer holiday, over half of Brits believe learning a language could increase their cultural awareness.
Spanish was ranked as the language people most wanted to learn (25%) while Turkish was the language people wanted to learn the least (1%), added the researchers from busuu, which teaches 12 different languages to 40 million web and mobile users.
However, not everyone is as enamoured with the British accent.
Respondents to the poll said people speaking English slowly and loudly topped the list of annoying behaviour by Brits abroad (41%), followed by shouting in English (39%).