Tottenham have been handed a boost in the race to sign RNK Split striker Ante Rebic, after the player's agent admitted a move to White Hart Lane could be "ideal".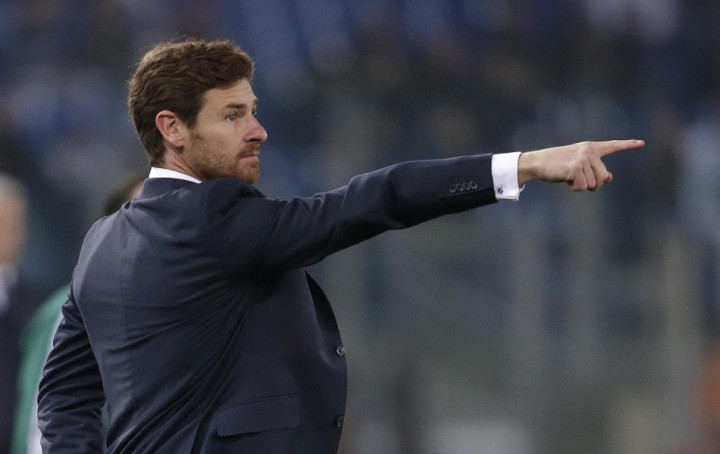 "For sure [he would like to move to England]. Absolutely [Tottenham would be a good club for him]. The way of playing for Tottenham, and the way of playing from Ante, maybe, maybe, the right club. It is not only now [that Tottenham have watched Rebic], it was also before. But not only Tottenham, lots of other English clubs," the player's agent, Danko Dikic, said.
In addition, both Manchester clubs are also believed to be interested in the 19-year-old and both have sent scouts to watch the teen in action. They do, however, face competition from the continent, with German and Italian clubs also believed to be interested.
Rebic is likely to cost about £4.2m in the summer.
"There's a big, big interest for the player. For Tottenham I cannot confirm or deny the interest officially, it's up to the club. But it would have to be a good club, because [RNK Split] are asking minimum €5m, and not every club can afford that," the striker's agent said.
"He is a regular for the Croatia Under-21s and I think he will now be selected for the national team against Scotland. Ante is confident in himself and he would like a move. England is number one and Germany. The way of playing is attractive, fast," Dikic concluded.
It remains to be seen if there is genuine interest in Rebic's services or this is just an agent talking his client up, in hope of a bigger deal at his present club. However, his valuation and age do fit into Spurs' transfer policy and Andre Villas-Boas does need strikers to provide cover to Jermain Defoe and Emmanuel Adebayor. AVB has also been linked to Barcelona striker David Villa.