Tottenham assistant manager Steffen Freund claims that Steven Caulker will be the perfect replacement for John Terry in the England line-up, with the 20 year old having impressed after his stint with Team GB in the Olympics.
At just 20 years of age, Caulker is touted for big things for both Spurs and his country. He has had multiple call-ups to the under 21 squad already, and after three loan spells Caulker signed a new contract in July keeping him at White Hart Lane until 2016.
And as Tottenham experiment with different styles of play under Andre Villas-Boas, Freund believes that Caulker could be an eventual replacement for Terry in the England squad.
"It's definitely possible," he told the Independent. "He is similar [to Terry]. He has already been called up for the national side and he's definitely one of best centre halves in England.
"He is like a rock in the defence, he's very tall and strong, and is difficult to beat in a one-on-one situation. He's very talented and wants to improve every game.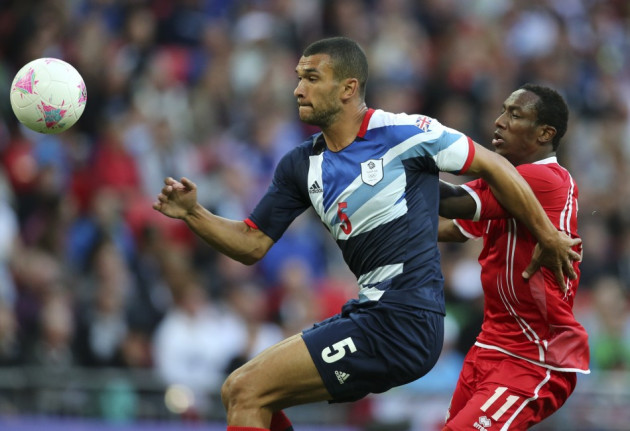 "John Terry was a great centre-half for England, everyone appreciates that, but Steven Caulker is maybe one for the future."
Tottenham have had a mixed start to the season so far, losing to Newcastle and drawing with Norwich, but taking wins against QPR and Reading to gain maximum points over the past two weeks.
And Freund has full trust in Villas-Boas' methods with Spurs, citing his success with Porto as a good benchmark to go from as the side look to challenge for Champions League football for the second time in their history.
"I'm sure we'll have success," he explained. "I think it's good to remember his success at Porto, not just what happened at Chelsea last season. He won everything in his first year at Porto. He already has a lot of experience.
"I enjoy every day I work with him and his staff. Everything is very well organised. Andre always prepares the team fantastically. We know about Carlisle's last five games."