Marseille striker Loic Remy has refused to talk about rumours linking him with a move, as Tottenham continue to be linked with the star.
Remy was a huge target for Spurs in January, but with the French outfit continually insisting on keeping hold of their star, no deal eventuated.
And though Harry Redknapp, who personally watched Remy play at the start of the year, is no longer in charge at Tottenham, the club are still being linked with him in the lead up to 2012's deadline day.
But Remy wouldn't be drawn into a conversation over his future, telling French outlet L'Equipe that he is only concentrating on his future with Marseille for now.
"My future? I don't want to discuss that," he said. "I haven't spoken with anyone about anything.
"I am focused on the physical work I have to do to get back to my best level. I am not here to talk about transfers."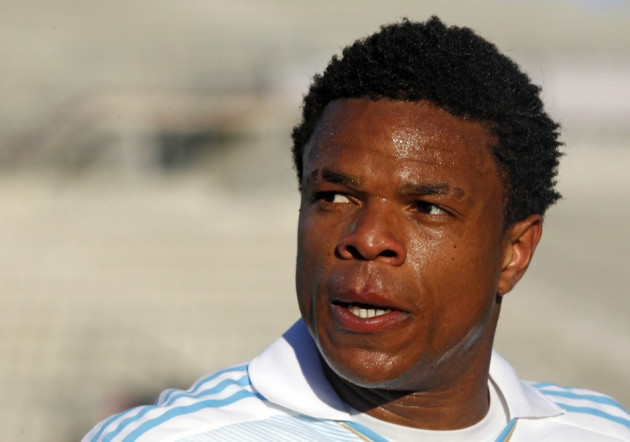 While Tottenham have had a changeover in managers, Daniel Levy is particularly hands on when it comes to transfers at the clubs. In fact, while they were between managers this summer, Gareth Bale signed a contract renewal, Niko Kranjcar left the side for Dynamo Kyiv and a deal with Jan Vertonghen was all but signed.
And with that in mind, Tottenham's transfer targets when Redknapp was in charge will likely be similar when Villas-Boas gets settled in at White Hart Lane, with Levy often exuding his influence over the players whom he deems important for the club's future.
Remy scored 14 goals for Marseille last season, and had a big hand in keeping the club in the top half of the Ligue 1 table.
And with Tottenham looking to build on their squad and guarantee a Champions League spot next season, and hold onto Luka Modric in the process, Remy could well be on the cards once more as August 31 draws near.