Tottenham Star Hits Out At Wenger Claims
Wililam Gallas says trophies are just as important for a player as Champions League qualification
William Gallas says he completely disagrees with Arsene Wenger over trophies being as important as qualifying for the Champions League, with the Tottenham defender claiming that lifting a trophy would no doubt be the highlight of his career as a player.
Wenger brought up the debate over the importance of trophies as he continues to field questions about why Arsenal have gone seven seasons now without one.
The Frenchman went so far as to say that qualifying for the Champions League is the equivalent of winning a trophy, with the Gunners having done so for 15 consecutive seasons.
But Gallas, who is yet to win a trophy in his time at Tottenham but did so with Chelsea, believes that holding a physical achievement in your career is much more important that one that is merely on paper.
"For me, a trophy is something you lift at the end of the season and I know it's a fantastic feeling," he told Sky Sports. "It doesn't happen many times through your career, so for me to finish second or fourth isn't the same as finishing top, as champions. It's completely different.
"You feel different because you are the best team - the best player. You are so happy to lift a trophy - it's the real thing to do.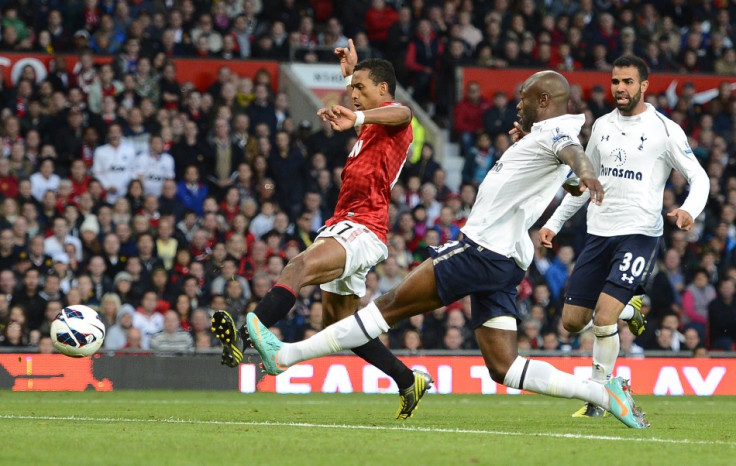 "It is a long time since Tottenham have lifted a trophy and I don't know which one we are going to lift.
"But for sure we want to lift one - any one will be pretty good so we will wait and see."
Tottenham are hoping that this season they will be able to mount another serious challenge for a top four spot, after missing out on Champions League qualification due to a technicality last season.
But Gallas is looking for a balance this season between challenging for Cups and making the top four, saying: "Why not? We have to be strong in the heart.
"The manager is a competitor - he is a warrior - he wants to win everything. Every game, we have meetings and it's the same - he wants to win, win, win.
"We will try to win all competitions, but we know it's very difficult because we play so many games and some players are very tired.
"They play for the national team as well, so it's not easy. But when you are professional and you play for a big club you have to be ready for this.
"All the players know what they have to do. If they are tired on the pitch, they use their heads. That means they are very clever and have experience, which is very good for them."
© Copyright IBTimes 2023. All rights reserved.