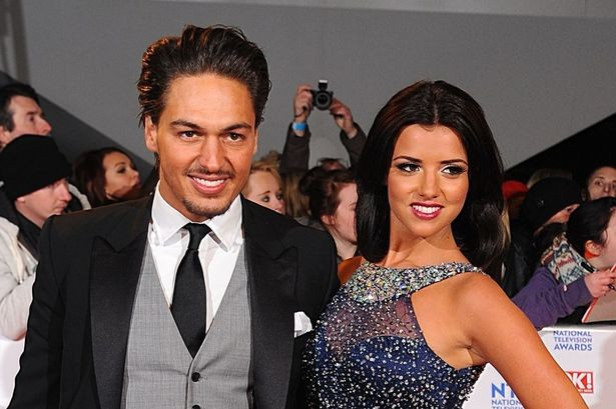 Towie star Mario Falcone has revealed that he attempted to take his own life earlier this year.
Opening up about his mental health struggles, The Only Way Is Essex star confessed that he tried to kill himself during a rough patch with his former fiancée and co-star Lucy Mecklenburgh.
"Lucy's been talking about this big, dark secret. It's made people think I've done horrible things to her when I haven't. I might as well tell you the whole truth. I tried to end my own life," he confessed during a candid interview with Now magazine.
"I took an overdose. I fell asleep and woke up at 5am being violently sick."
The 25-year-old reality star said that he was unable to stop negative thoughts and the breakdown of his relationship with 21-year-old Mecklenburgh was the last straw.
He said he was distraught when she was told - wrongly - that he had cheated on her with Sugar Hut Honey Amy Broadbent.
"Things weren't good with Lucy and we'd been living apart for a week beforehand," he said.
"I was distraught. Lucy was my world. She wasn't just my girlfriend, she was my best friend. I thought, 'I've lost her over something I haven't done'."
Mecklenburgh has promised to stand by Falcone after finding out about his problems.
"I don't blame her. She's 21, with a business and her own life. She doesn't need to be babysitting her boyfriend. She told me, 'I'll always be here for you'" he said.
If you are affected by this story and need someone to talk to contact The Samaritans on 08457 90 90 90 or via email jo@samaritans.org