Transport Secretary Chris Grayling is set to unveil plans for overhauling the country's railway network.
Grayling is said to want both track infrastructure as well as operating train services under one single company. At present, the latter is handled by private train operating companies (TOCs) while the former is the responsibility of Network Rail, the owner and infrastructure manager of most of the rail network in England, Scotland and Wales.
Further, he is said to want each rail franchise to be run by joint management teams. Such teams, it is said, would comprise of representatives from both the train operating company and Network Rail. As a first step, Grayling is said to be keen on implementing the system at East Midlands Trains and South-Eastern when new franchisees take over the operations in mid-2018.
In a speech, Grayling is expected to say: "I believe it will mean they run better on a day-to-day basis ... Our railway is much better run by one joined-up team of people. They don't have to work for the same company. They do have to work in the same team."
Apart from this, the transport secretary is expected to reveal plans to separate the planned new east-west rail line between Oxford and Cambridge. He is expected to say that Network Rail will not develop the new route and instead a new entity will take responsibility for both the track and train operating services.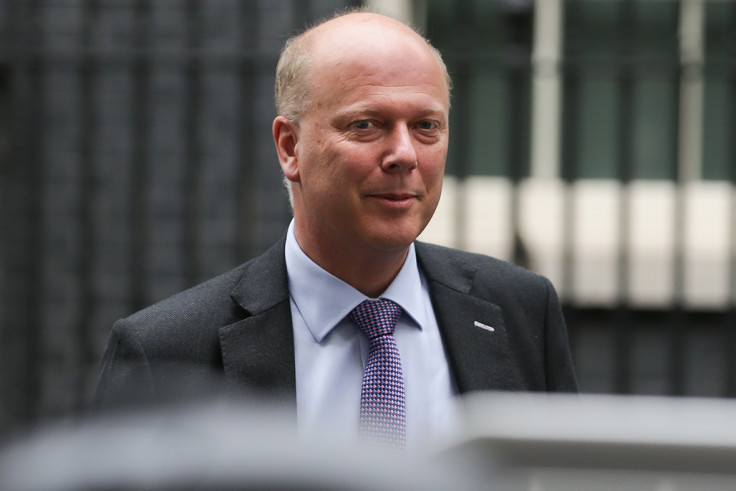 Meanwhile, the plan, which could loosen Network Rail's control of rail infrastructure and give more power to train operators in parts of the UK has been criticised by RMT general secretary Mick Cash. Indicating that the idea was an old and failed one, he was cited by the Guardian as saying: "[The government is] dragging the railways back to the failed and lethal Railtrack model."
"The idea that what Britain's railways need is more privatisation is ludicrous...The introduction of the profit motive into infrastructure raises again the spectre of Hatfield and Potters Bar, and the other grotesque failures that led to the creation of Network Rail," Cash added.
The move has also been criticised by general secretary of the train drivers' union Aslef, Mick Whelan. He said: "The failures and tragedies of the Railtrack era remind us that infrastructure should never be run for profit. I'm concerned that in 2016, [Grayling] is seriously considering a return to one of the darkest times in the history of Britain's railways."