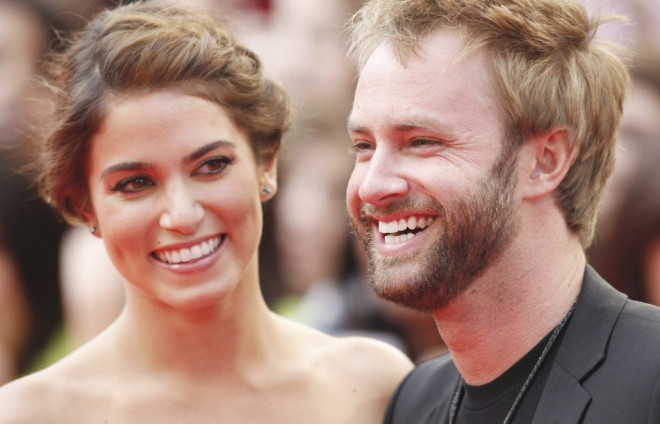 American actress Nikki Reed and and her husband, singer-songwriter Paul McDonald have separated.
Reed, who is well known for her role as Rosalie Cullen in the Twilight franchise, tied the knot with McDonald in October 2011. They met at the Red Riding Hood premiere in March 2011.
"After much consideration, Nikki Reed and Paul McDonald are ending their marriage. They have been living separately for the past six months due to work obligations," a spokesperson for the 25-year-old actress said in a statement to People.
"They will continue to share their love of music, and are still working on their debut album, I'm Not Falling, releasing in 2014. They remain best friends and look forward to their continued journey together."
The couple had moved in together shortly after going public with their romance.
"I love him and I don't care," Reed told People in 2011. "I've never met anyone like him. I've never met anyone who has such a good solid heart and comes from such a good solid family and is just a genuine person. We have the exact same sense of humour. I've never laughed so much with anyone as I do with him."
In May, the 25-year-old actress revealed that her jewellery line Mattlin Era was partly inspired by McDonald.
"It's all about love, so it just fits with what my life is right now," Reed told Refinery 29. "All Paul and I write about is love, so parts of about 20 little love notes I wrote are engraved on some of the jewelry."