Twitter Users Jailed in Middle East Crackdown on 'Insults to Islam'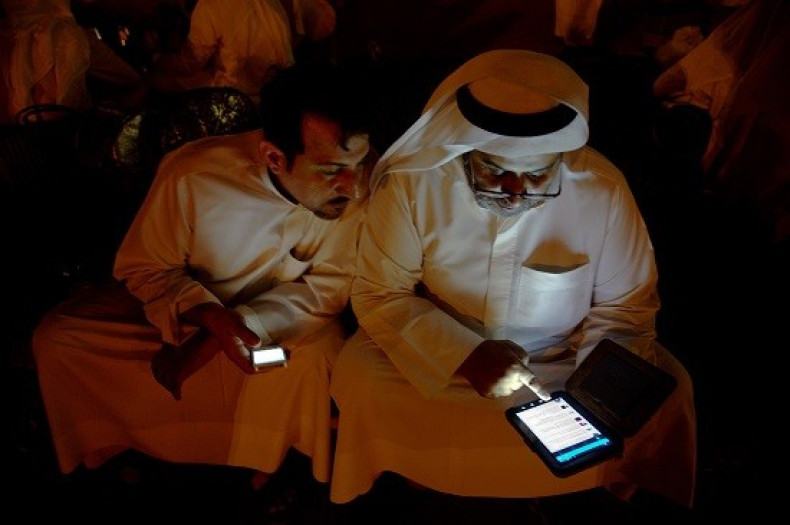 Courts in the United Arab Emirates and Kuwait have jailed two men for publishing "blasphemous" messages on Twitter.
In a religiously motivated crackdown on social media in Kuwait, Musaab Shamsah was jailed for a Tweet said to have insulted Mohammed by endorsing the "wrong" sort of Islamic beliefs.
Shamsah was jailed for five years for the tweet about Mohammed's descendants, which was interpreted to be promoting Shiite Islam in Sunni-dominated Kuwait.
Kuwait has a record for clamping down hard on social media content which rulers deem offensive to their brand of Islam.
In the UAE, Waleed Al Shehi was sentenced to two years in prison and fined around £100,000 for the tweet he posted in May about the trial of 94 suspected members of a banned Islamist group.
The UAE, which is ruled by a hereditary absolute monarchy, deemed the content of Shehi's web comment to be a threat to the stability and security of the country.
Jailing people for what they say on social media is not unheard of in the Middle East states, which are accused of damaging freedom of speech by rights groups.