UFC 209: 'Tyron Woodley did absolutely nothing' says Dana White who scored for Stephen Thompson
White believes "Wonderboy" should have won the welterweight title.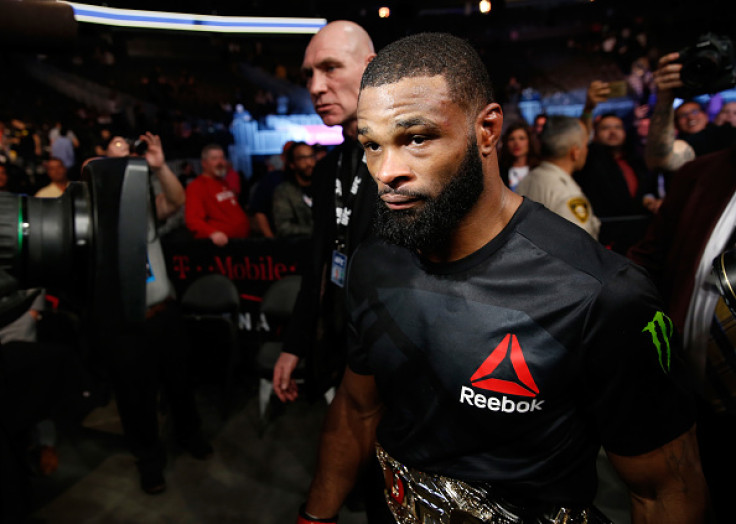 UFC president Dana White believes Stephen "Wonderboy" Thompson should have won the welterweight title.
Champion Tyron Woodley retained his belt at UFC 209, controversially winning the rematch via unanimous decision (48-47, 47-47, 48-47) on Saturday (4 March).
However, the main event fight was dull compared to the bout at UFC 205 as the Las Vegas crowd was booing right until the end of the post-fight interviews.
Woodley in particular offered little offence until the final round where he knocked Thompson down but was unable to finish the fight.
Despite the knockdown from Woodley, many had Thompson winning by three rounds to two, with 14 of 19 media outlets tracked by MMADecisions.com, scoring the win for the South Carolina native. White agrees with them as he believes Woodley did nothing to merit retaining his title.
"You know, this fight Woodley did absolutely nothing," White recapped following the event. "He did absolutely nothing until the last round. The first fight, if it would have been a draw, okay. But if Woodley won the first fight, you wouldn't go 'Oh my god this is crazy' but tonight, tonight's a whole different story."
At the post-event media scrum, White elaborated further on the fight and how he scored it.
"I had it 3-2 Wonderboy," he added. "I scored each round and that's the number I came up with at the end of the five. One of the judges gave Woodley a 10-8 round in the last round which is absolutely insane."
"But here's the thing man, I tell these guys all the time: Don't leave it in the hands of the judges. They both did that tonight and Woodley came out on top."
As for the fans booing during the main event, White said he could sympathise with them but also maintained that the rest of the card was a success, even with the cancellation of the interim lightweight title fight.
"Listen, you know when people are booing like that during a title fight, you know there's five rounds, a lot on the line, a lot at stake," he explained. "Definitely those two weren't doing much. I mean at the end of the second round, I called the truck and they told me they had thrown 14 punches."
"Both had landed seven punches after 10 minutes of fighting. Yes, I get it but I don't know, the rest of the card was great."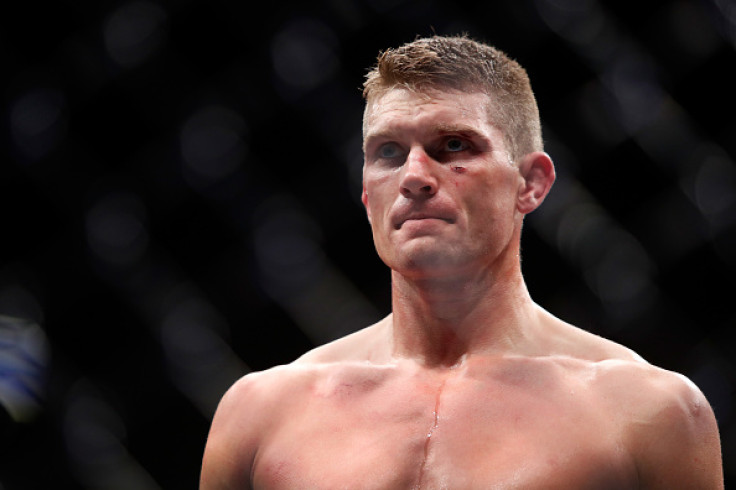 © Copyright IBTimes 2023. All rights reserved.