Ultimate Fighting Championship (UFC) fighter Donald Cerrone has lashed out at superstar Conor McGregor, claiming that the Irishman is hated by his fellow UFC fighters. McGregor, who is the current featherweight champion, is gunning to become the first two-title holder in the company's history when he faces Eddie Alvarez at the historical UFC 205 event in Madison Square Garden, New York.
The welterweight fighter is not a fan of McGregor's antics, saying that when the cameras are off, the Irishman is scared to death of confronting his fellow fighters.
"It's all an act, a big show from McGregor. We couldn't hear what he was saying at the press conference, he was just rambling and we were behind the speaker. I just tune him out, because behind the scenes he is like a scared little kid. He hides from us. When they line us all up (to go out to the press conference) they take Conor and put him in another room because he can't be around other fighters because we don't play that s**t", said Cerrone.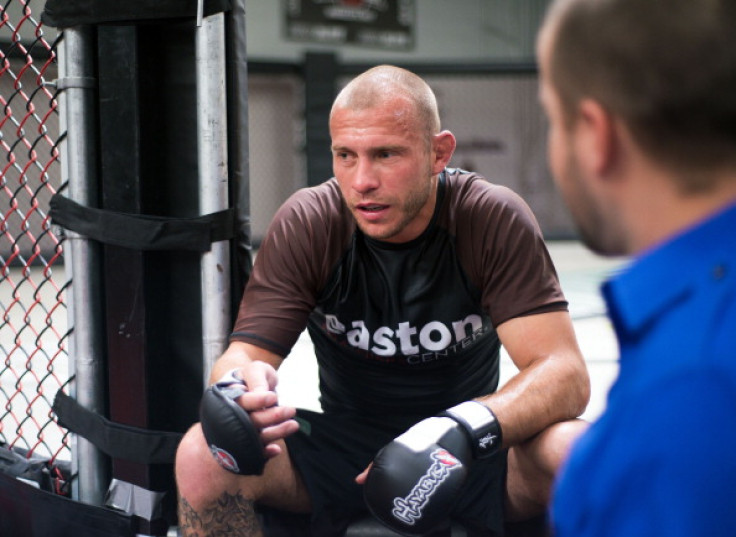 Cerrone, also known as the "Cowboy", will also be in action at UFC 205 where he is set to face Kelvin Gastelum, on the very same card that McGregor will face Alvarez. The American, who is yet to lose since making the jump to 170 pounds, confirmed that McGregor is hated by his fellow fighters.
"By all. He's not one of the fellas. He's not a good dude. But it is what it is. He's done a good job of promoting the sport and he's done a good job at making money. So I can't hate the guy for that but just as a person, I ain't a fan of his. He's definitely got a lot of eyes and he brings a lot of people. So hats off to him. But hanging with him as a fella? Na, I wouldn't", the American fighter added.