UK GDP growth to slow down in the next two years, NIESR says
The 1.7% growth forecast for 2017 however is higher than the 1% initially forecast in August 2016.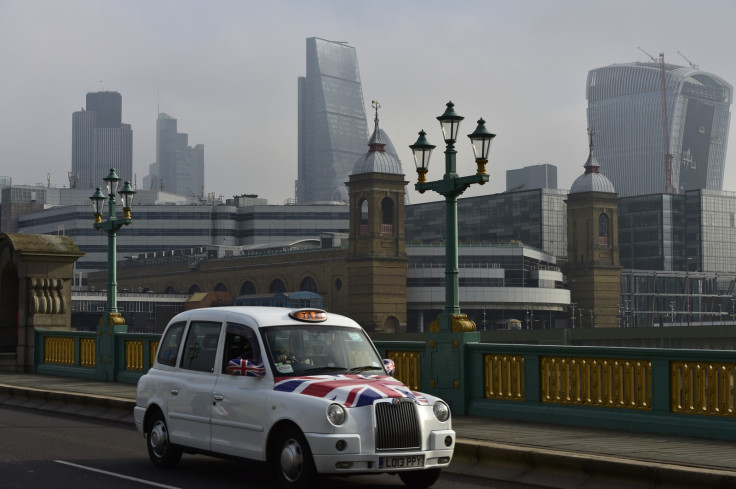 The UK economy, which grew at 2% in 2016, is expected to slow down going forward, according to a report published on Tuesday (31 January) by the National Institute of Economic and Social Research (NIESR).
NIESR, an independent economic research institute and think tank based in the country, said it expected GDP in 2017 to grow by 1.7% in the UK. This is much higher than the 1% the think tank had forecast in August last year. It had then lowered its expectations following the UK's decision to leave the European Union (EU) and had said the chances of the UK entering recession in 2017 were even.
However, NIESR seemed less pessimistic than before over the uncertainty attached to the Brexit vote. It said the UK economy had shown resilience post the vote in June, largely supported by expansion in real consumer spending.
However, the GDP growth was expected to slow down as "headwinds facing households from the erosion of their real incomes would weigh on consumer spending". On the positive side, it said this would be offset in part by the depreciation of the sterling that would boost net trade.
The think tank forecast a growth of 1.9% in 2018.
Simon Kirby, head of macroeconomic modelling and forecasting at NIESR said in a statement: "Robust consumer spending growth was behind the economic momentum of 2016. Consumers face significant headwinds this year and next. Most notably, the pass through from the recent depreciation of sterling to consumer prices is expected to erode the purchasing power of households this year and next."
NIESR also expected consumer price inflation to rise to an average 3.3% in 2017 and 2.9% in 2018, amid the weakness in the value of the sterling post the Brexit vote.
It expected unemployment to increase to an annual average of 5.1% of the labour force in 2017 and 5.4% in 2018, amid the mild slowdown in the economy.
Britain's large current account deficit would narrow to 2.7% of GDP in 2017 and to 0.5% in 2018, boosted by a decline in imports, a modest increase in exports and a positive contribution from the primary income balance. The current account balance will turn to a surplus in 2019, it added.
© Copyright IBTimes 2023. All rights reserved.