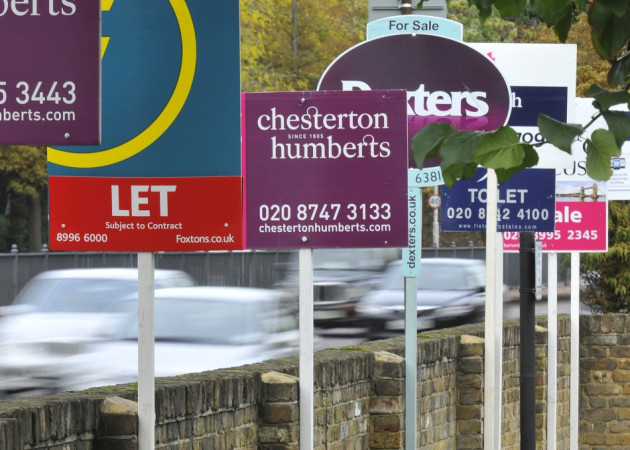 Both sides of the property market have been dealt fresh blows, with buyers finding it increasingly hard to get a mortgage and sellers seeing the value of their homes drop.
Figures from the Bank of England show that mortgage approvals dropped to an eight-month low, while Nationwide Building Society reports that UK house prices taking their biggest monthly plunge in two years.
"A slowdown was to be expected, given the imminent expiry of the stamp duty holiday, which had provided a temporary boost to house prices in early 2012 as buyers brought forward purchases that would otherwise have taken place later in the year," Nationwide Chief Economist Robert Gardener said.
"This dampening effect on housing market activity and prices may fade over the course of the summer, especially if the wider economic outlook begins to improve and other policy measures, such as the government's NewBuy scheme, are successful in supporting buyer demand.
"However, in our view the challenging economic backdrop is likely to continue to act as a drag, with house prices moving sideways or modestly lower over the next twelve months."
The Bank of England said that mortgage approvals in February totalled 49,986, down from 57,899 in January.
Forecasters were predicting this to be 10,000 higher.
Nationwide said house prices fell by an average of one percent in March, down by a total of 0.9 percent overall on the previous year.
It said that house price growth is slowing across the UK.
Despite this a Bank of England survey of UK banks show they expect demand for mortgages to increase in the second half of 2012.