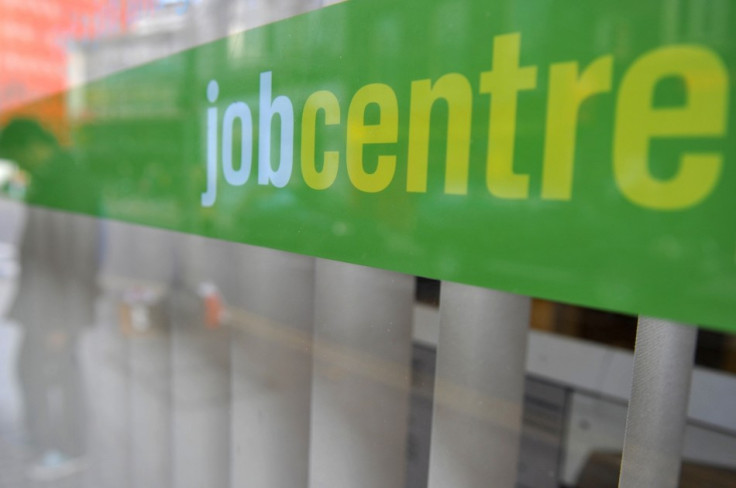 Unemployment is increasing by almost 2,000 every working day, with redundancy forms dropping through the letter boxes of public sector workers like "confetti", a leading union said today.
The GMB said the jobless total was now rising by 244 every hour, with several local authorities issuing formal notice of redundancies in the past few weeks.
Paul Kenny, general secretary of the GMB, said: "GMB is shocked that councils are making announcement of redundancies in the run-up to Christmas. This is an appalling Christmas present for our members.
There was an increase of 128,022 in the number of jobless in the quarter to October 2011.
Around 450 jobs are under threat at Gateshead Council, 160 at the London Borough of Havering and 140 at Southend, said the union.
Most of the council jobs are set to go by the end of March as local authorities reduce spending, said the union, which has estimated that 376,000 jobs have been axed in the public sector since the general election.
Mr Kenny said: "That means the number of jobless is rising by 1,829 every working day and 244 per every normal working hour and the pace at which jobs are being lost has speeded up.
"The millions of workers without jobs face a miserable Christmas and a bleak new year.
"Instead of attacking pensions and employment rights and making it easier to sack people, the Government should be pursuing policies to create jobs."