US Federal Reserve raises benchmark interest rate for only 3rd time in a decade
The rise has gone up from 0.75% to 1% after strong jobs growth.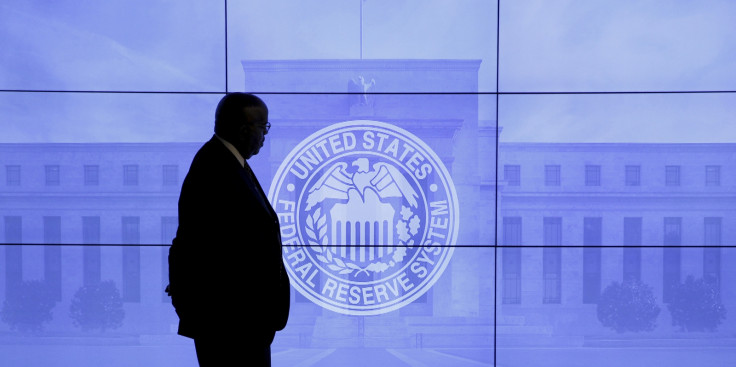 The US central bank has raised its benchmark interest rate by 0.25% to 1%, only the third rise in a decade.
The US Federal Reserve voted for the rise due to rising inflation and strong jobs figures in February.
It was the second rise in three months and the Fed said in a statement that the US economy no longer needed ultra-low borrowing rates, the Associated Press reported.
The increase was approved with a 9-1 vote and Fed chair Janet Yellen said that the economy was progressing and so a modest increase in the rate was appropriate. There are expected to be three rises in interest rates this year.
"Even after this increase, monetary policy remains accommodative, thus supporting some further strengthening in the job market, and a sustained return to 2% inflation," she said.
After the announcement the Dow Jones Industrial Average went up by 92 points in afternoon trading to 20,929.
© Copyright IBTimes 2023. All rights reserved.