US Ghost Town For Sale: Connecticut's Johnsonville Village Being Auctioned for $800,000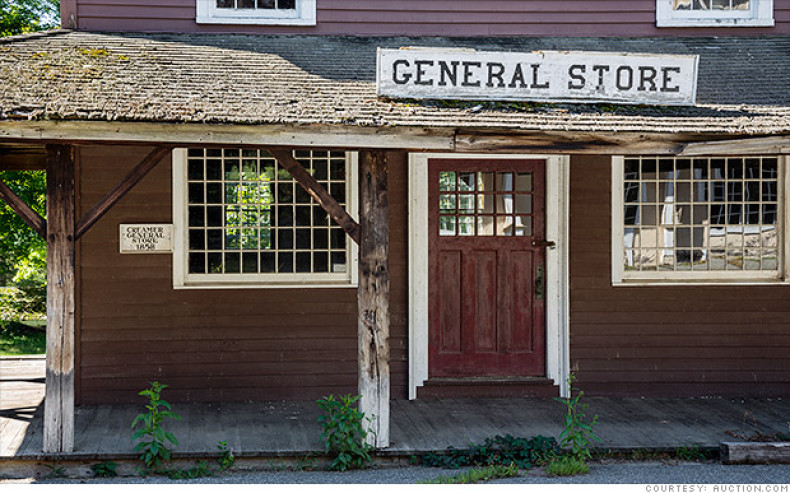 Auction.com will launch the bidding process for those wanting to snap up an entire town- Johnsonville Village in Connecticut- on 28 October.
The town, which includes eight buildings on 62 acres of land, is up for grabs as it was originally purchased by aerospace tycoon Raymond Schmitt to turn it into a tourist attraction but planning permission issues and costly restoration led to abandonment.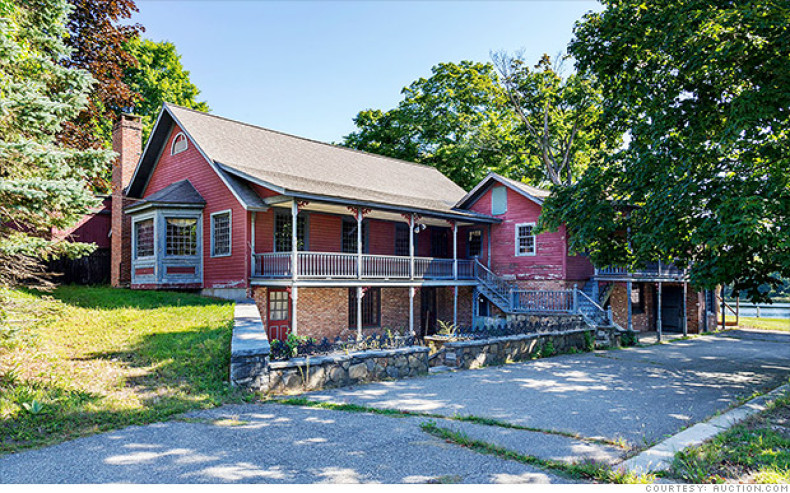 The lot includes a general store, a stable, a chapel, an old mill, an original Italianate mansion, a covered bridge, and a tavern and is only a half-hour drive southwest of the popular Hartford.
After Schmitt's heirs pawned off hundreds of his artifacts, the town buildings and land were then sold to a hotel developer in 2008.
The developer had planned to create a resort in the place of the abandoned town but lack of vital infrastructure- public sewers and a water service- led to abandonment.
It has since been watched over a by a caretaker.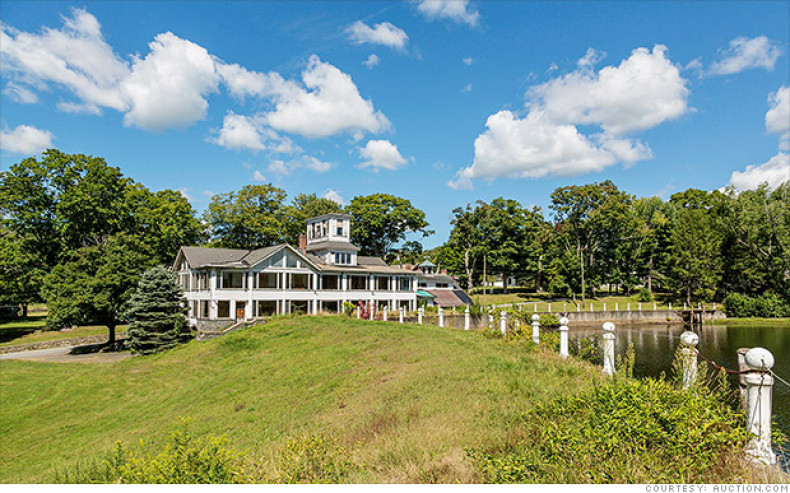 While bid starts at $800,000 (£496,522, €630,173), Auction.com believe the winner will stump up millions of dollars for the ghost town as it was on the market last year for $3m.
The auction will end at 1300 EST on 30 October and has an unpublished reserve price.