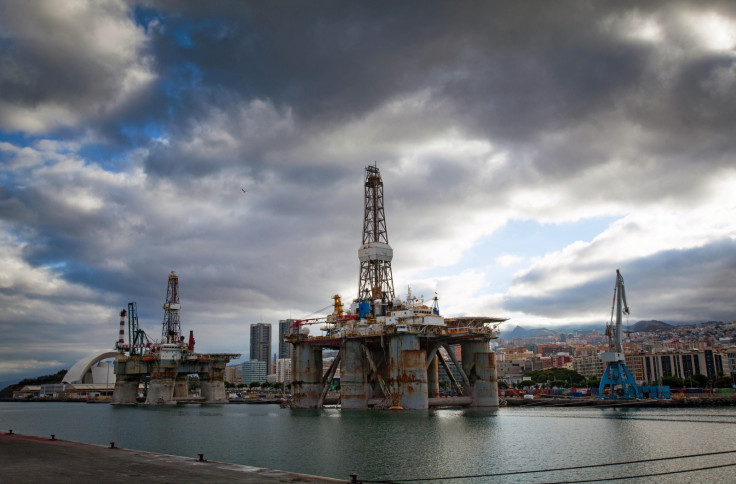 US stocks closed mixed on 7 July as steep declines in oil prices weighed heavily. Investors now await the highly anticipated jobs report on Friday 8 July.
Stocks came off earlier gains after oil futures plummeted 5% following the release of the US Energy Information Administration report that revealed a smaller-than-expected weekly decline in domestic crude supplies of 2.2 million barrels, MarketWatch reported. US crude oil futures dropped $2.29 (£1.77; €2.07), or 4.83%, at $45.14 (£34.94; €40.79) a barrel.
"The correlation between stocks and oil, which had weakened during Brexit, is coming back into play," explained Quincy Krosby, a market strategist at Prudential Financial.
The Dow Jones Industrial Average dropped 22.74 points, or 0.1%, to settle at 17,895.88. Poor performances by Chevron, United Health and Exxon Mobil weighed on the blue-chips gauge. According to CNBC, shares of health insurer Humana and Aetna dropped following a report that the Department of Justice wants to meet regarding plans to merge.
The S&P 500 shed 1.83 points, or less than 0.1%, to close at 2,097.90. The telecommunications, utilities and energy sectors led declines on the index. Meanwhile, the Nasdaq Composite rose 17.65 points, or 0.4%, to finish at 4,876.81.
In economic news, private sector jobs rose by 172,000 in June, higher than the expected 159,000, a report by ADP and Moody's revealed. Jobless claims for the week of 2 July came in at 254,000, CNBC reported. The June non-farm payrolls report is expected 8 July morning.
"Lack of data tends to make the markets dwell on the uncertain. The payrolls number will at least give the markets something else to focus on," Bill Stone, chief investment strategist at PNC Asset Management told CNBS. "As long as people think we can continue to diverge from the rest of the developed world, I think you can add that risk-on appetite back in," he added.
Overseas, European stocks rallied and the Asian markets closed lower. The Stoxx 600 Index jumped more than 1% and the German DAX up by 0.49%. In Asia, the Nikkei 225 closed down 0.67% and the Shanghai Composite dropped 0.01%.
The US dollar index jumped 0.2%, with the euro near $1.106 and the yen around 100.8 yen against the greenback. The pound sterling was near $1.291 after hitting a 31-year low of $1.2796 on 6 July.
US Treasury yields traded off session highs, with the 2-year yield near 0.59% and the 10-year yield near 1.39%. According to CNBC, the 30-year yield was near 2.14%. Gold futures for August delivery fell 0.4% at $1,362.10 (£1,054.46; €1,230.94) an ounce.