US stocks slightly down as dollar drops on Trump comments on US currency
All three main indices fall as international unrest triggers insecurity.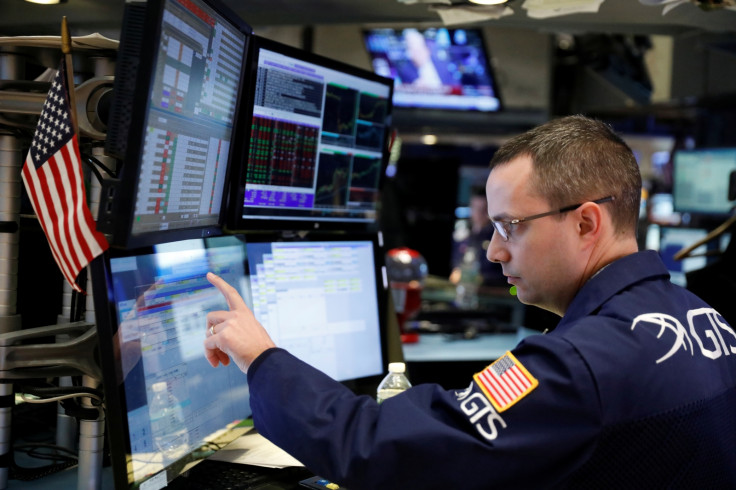 US markets ended slightly down on Wednesday (12 April) as jitters around the world worried investors. The dollar also took a hit after US President Donald Trump said during an interview that the currency was "too strong".
The Dow Jones Industrial Average fell 0.29%, or 59.44 points, to end at 20,591.86; the Nasdaq ended 0.52% less, or 30.61 points, at 5,836.16; the S&P 500 fell 0.38%, or 8.85 points, to finish the day at 2,344.93.
After months of gains, US markets have cooled significantly from their initial enthusiasm for President Trump. The latest development, pitting the US against Russia are making investors nervous.
The dollar also saw a fall after Trump told the Wall Street Journal in an interview that the currency was "getting too strong".
"It's very, very hard to compete when you have a strong dollar and other countries are devaluing their currency," Trump said. Following his comments, the dollar weakened 0.7%.
"Markets are not willing to give up the reflation trade, nor are they willing to continue the 'Trump rally', resulting in a sideways move," a senior investment strategist, Wouter Sturkenboom, told MarketWatch. "We think the rally driven by hope of faster growth was overdone and there is a potential for disappointment."
© Copyright IBTimes 2023. All rights reserved.