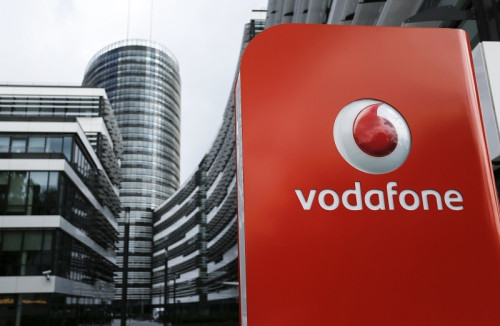 Vodafone shares plummeted in the early trading session after the massive US mobile operator AT&T confirmed that it had no plans to take over the UK group.
The Vodafone stock price fell by nearly 6% to 218.85p as of 0810 GMT after AT&T put market speculation to rest by saying that it does not intend to buy out the group.
"AT&T notes the recent speculation regarding a potential transaction involving Vodafone Group," said AT&T in a statement.
"At the request of the UK Takeover Panel, AT&T confirms that it does not intend to make an offer for Vodafone."
Vodafone is the second largest mobile operator and has been dogged with rumours that other companies are aiming to snap up large portions of the group after it sealed a deal with US operator Verizon.
It is selling its stake in Verizon Wireless for $130bn to joint venture partner Verizon Communications.
Since then, analysts claimed that Vodafone is more open and attractive to takeover bids and comments from AT&T's chief executive Randall Stephenson fuelled speculation.
He said that there was a "huge opportunity" to invest in mobile broadband in Europe.