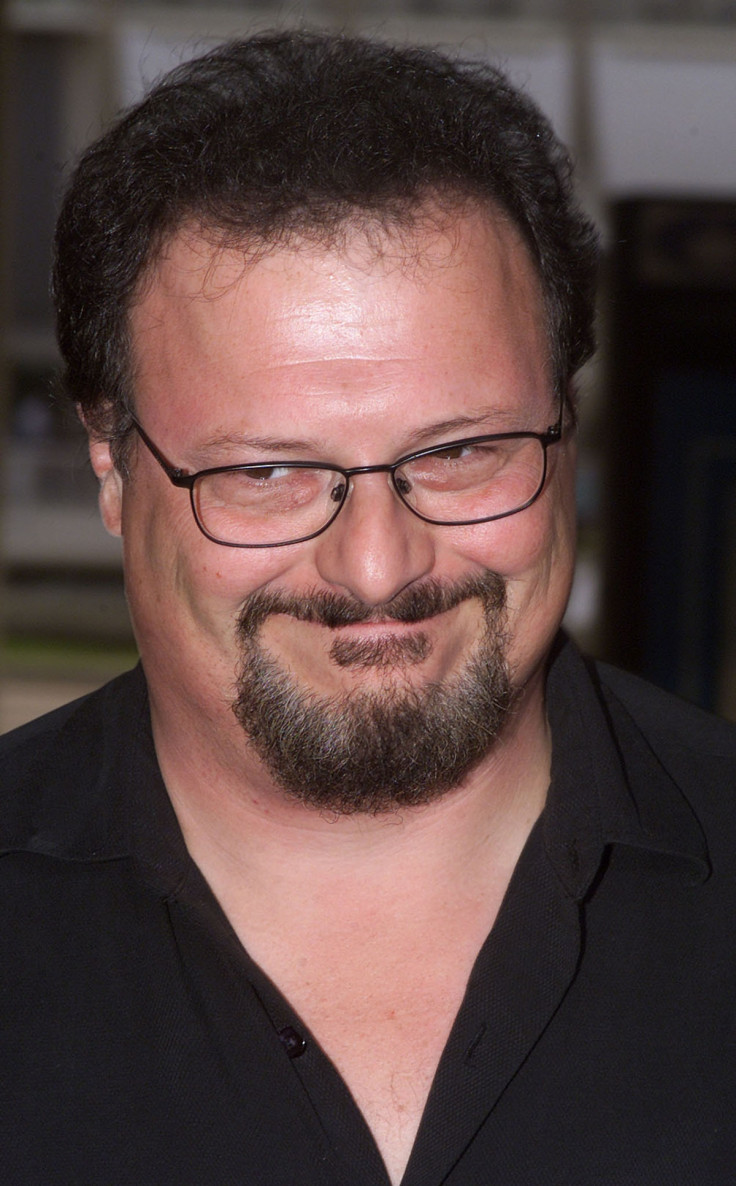 American actor/comedian Wayne Knight, who is best known for his role as Newman in the popular sitcom Seinfeld, has become the victim of a celebrity death hoax.
According to TMZ.today, which is not associated with the celebrity gossip website TMZ, the 58-year-old was reported to have been killed when his vehicle hit a semi-tractor-trailer near the Pennsylvania-New York state border.
"McKean County Coroner Jeff Levin said Knight died of blunt force trauma at the scene. Also injured in the crashwere two of Knight's passengers, Christopher Davidson, 33, and an unidentified male, both of New York state. Police say the unidentified male was ejected from the back seat of the sedan," the fake report on the website read.
Adding on, a false Us Weekly article was also was set up claiming the same.
The news spread like wild fire and many fans immediately took to Twitter to share their grief.
However, Knight, himself took to social media to prove that he is alive and still kicking.
He also retweeted a post by Ryan Parker, a news reporter for The Denver Post.
The list of celebrities affected by similar hoaxes is growing all the time, and includes Oscar-winning actor Morgan Freeman, comedian Bill Cosby, Bill Nye the Science Guy, Reese Witherspoon, Robert Pattinson, Margaret Thatcher, Phil Collins, Kris Jenner, Denzel Washington, Adele, John Witherspoon, Taylor Swift, Justin Bieber and Lady Gaga.