Special Science Screening Award Launched by BFI and Wellcome Trust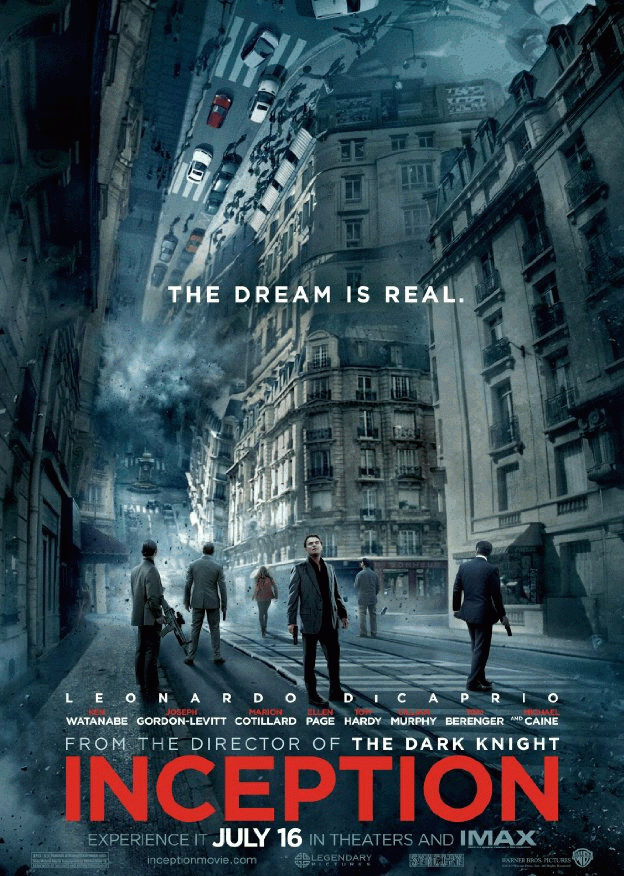 The Wellcome Trust along with the British Film Institute (BFI) has introduced a new annual screenwriting prize aimed at encouraging the creation of high-quality feature films inspired by biology and medicine.
From genetics and infectious diseases to consciousness and mental health, the new prize will be awarded to screenplay proposals that use bold ideas and inventive ways of weaving scientific concepts into the narrative.
"Science and medicine have inspired some of the most memorable, and often challenging, films in the history of cinema, from One Flew Over the Cuckoo's Nest and Inception to Blade Runner and Memento. These are films that question what it is to be human or even just to be 'normal', that express the hopes and fears of society towards scientific progress," stated Clare Matterson, Director of Medical Humanities and Engagement at Wellcome Trust.
Judges of the prize will include representatives from the BFI and Film4. Apart from receiving a £20 000 cash prize to develop their idea to first draft, the winning screenwriter will receive support from the Wellcome Trust to connect them with world-leading scientists and to help identify commercial partners and producers. The BFI will provide the writer with access to professional development executives to help them develop their screenplay.
"Science in film is by no means restricted to science fiction or science-inspired biopics. We want to hear from screenwriters with bold, innovative projects that draw inspiration from science and medicine to tell stories that challenge and entertain audiences," Lizzie Francke, Senior Development and Production Executive, BFI Film Fund, said.
The Wellcome Trust Screenwriting Prize reportedly aims to develop feature-length dramatic films, with both live action and animation projects eligible to apply. First and foremost, the judges will look for great stories with interesting characters and compelling screenplay ideas, which are creative in the way they incorporate biomedicine into the story.
Judges including experts from the Wellcome Trust, the BFI and Film4 will shortlist 5-10 entrants. Shortlisted writers will meet the judges and discuss their ideas.
They will then be invited to an event at the Wellcome Trust in London in the autumn, where they will be introduced to a range of high-profile scientists and given a "behind the scenes" tour of the Wellcome Trust and Wellcome Collection. The winner will be announced at an awards ceremony at Wellcome Collection.
© Copyright IBTimes 2023. All rights reserved.