WhatsApp, the most popular and recently updated encrypted messaging service, has come under fire from a developer who alleged that the firm is knowingly blocking encrypted calls to and from Saudi Arabia.
WhatsApp has previously claimed that the block is a result of the Saudi networks stopping encrypted calls. However, developer Nadim Kobeissi, famed for his work in developing the encrypted chat app Cryptocat, wrote in a post that WhatsApp "chose to block calls in their apps so that the Saudi government wouldn't blanket-block regular WhatsApp messages".
Kobeissi added: "Because of the way WhatsApp clients communicate with WhatsApp servers, I find it impossible to believe that the Saudi government could drop phone calls and not messages, especially at the key exchange level (which occurs bundled atop a regular Signal session!) This makes me suspect that the WhatsApp client itself is dropping calls if the caller/callee is registered with a +966 number."
According to a report by The Register, it is likely that Kobeissi may have "breached" some terms and conditions, given that the revealing nature of his allegations involved decompiling the app and posting the results online.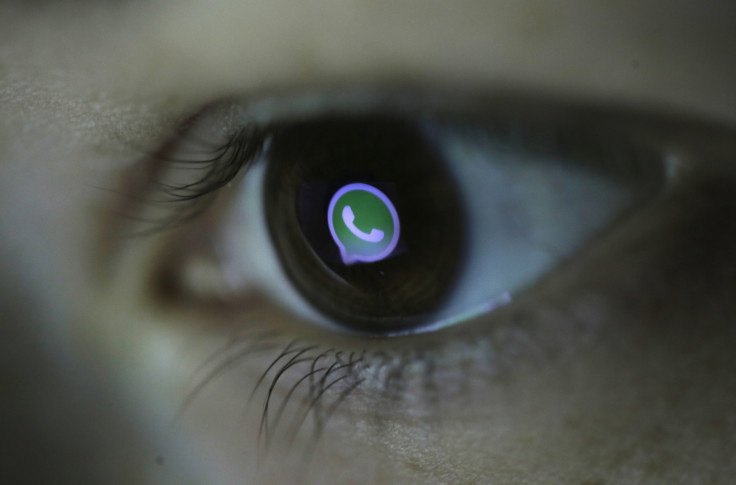 In June, the Saudi Arabian government had threatened to block WhatsApp if the firm refused to comply with the enforced regulations. The country had previously banned yet another internet-based messaging service – Viber – which functions similar to WhatsApp in making it harder for communications to be monitored.
Kobeissi stressed: "I strongly urge that WhatsApp stop blocking encrypted phone calls based on phone number and allow Saudis to communicate safely. At the very least, WhatsApp should allow users with Saudi numbers to make calls when using data and WiFi networks that are outside Saudi jurisdiction."