The Saudi Arabian government is planning to block internet messaging service WhatsApp if the US-based company fails to comply with local regulations.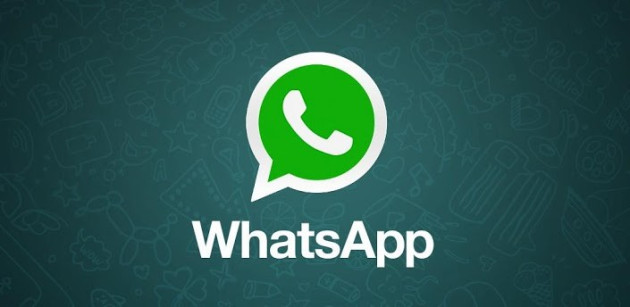 The Communications and Information Technology Commission (CITC), Saudi Arabia's telecoms regulatory body, recently banned Viber, another internet messenger which, like WhatsApp, makes it difficult for the state to monitor who is communicating to who and generates no revenue for international messages and calls.
"We have been communicating with WhatsApp and other similar communication platforms to get them to cooperate and comply with the Saudi telecom providers, however nothing has come of this communication yet," Abdullah Al-Darrab, governor of the CITC, told Arab News, reported by Reuters.
If WhatsApp fails to comply with the CITC, Al-Darrab said it would be blocked before the month of Ramadan, which begins on 9 July.
Saudi Arabia, which maintains strict laws on how people are allowed to communicate in person, is looking to increase its hold on internet communications.
The country is also home to nine million expatriates, who are increasingly moving to services such as WhatsApp for international communication, depriving the country of telecommunications revenue. WhatsApp costs just 69p per year for users to send text and picture messages over the mobile networks or Wi-Fi to anyone in the world, and is available for iOS, Android, Windows Phone, and BlackBerry.
Though a directive issued by the CITC in March said Viber, WhatsApp and Skype broke local laws, it did not specify how.
Around the time the directive was issued, the CITC reportedly contacted Saudi Telecom Co, Etihad Etisalat (Mobily) and Zain Saudi, three of Saudi Arabia's biggest telecoms operators, to ask if they could monitor or block internet messaging services.
Data from the CITC shows there are currently 15.2 million internet users in Saudi Arabia, representing 52% of the population. That number is expected to rise as fiber optic networks are introduced across the country.