Who killed Lucy Beale? UK criminologist gives her verdict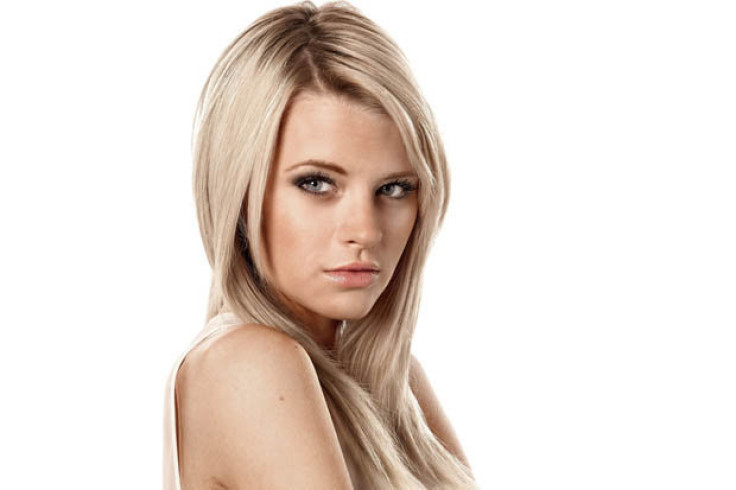 UK criminologist Dr Liz Yardley has waded into the 'Who killed Lucy Beale?' debate, which has whipped the nation into a soap opera frenzy.
The whodunnit plot is set to be a centrepiece of the flashback episode due to go live on Thursday to mark Eastenders' 30<sup>th anniversary.
People will finally be put out of their misery when the murderer is revealed -- with bookies inundated with bets on potential suspects. Ladbrokes recently slashed odds on Mick Carter, who plays Queen Vic boss, being the culprit from 66-1 to just 5-1. Other suspects include Lucy's ex-stepmother Jane or her father Ian Beale.
But Yardley, director of the Centre for Applied Criminology at Birmingham City University, interestingly points why has the storyline generated such a lot of interest with the public? She rightly points out would anyone care if the storyline was 'Who killed Masood Ahmed?' or 'Who killed Patrick Trueman?'
In her blog Yardley writes: "Physical appearance plays a significant role in ideal victimhood: a young, white, blonde woman – indeed, like Lucy Beale – will generate more interest than an older, non-white, man. There is a hierarchy of victimization, where those who acquire the status of ideal victim attract massive levels of attention and those who don't go virtually unnoticed.
"Art is imitating life here to a significant degree. Would we be seeing a similar level of interest if the EastEnders storyline was "Who killed Masood Ahmed?" or "Who killed Patrick Trueman?"
"I think not, and that says more about us as a society than it does about the fictional world of Albert Square."
However, based on facts about homicide from the Office for National Statistics, Yardley is having a go herself at whittling down Lucy's killer. Analysts have stated 90% of murder suspects and two thirds of victims are male.
"So drawing upon these figures, the killer of Lucy Beale is much more likely to be male than female." she said.
"Therefore, if we are basing our answer to "Who killed Lucy?" on this, we can remove the seven female suspects from the list. So Abi Branning, Cindy Williams, Denise Fox, Jane Beale, Lauren Branning, Pam Coker and Whitney Dean are out of the frame.
"Moving on to look at the relationship between victims and perpetrators, women are more likely to be killed by a partner or ex-partner than men – 53% and 7% respectively. Women are also more likely than men to be killed by a parent or other family member – 17% compared to 4%.
"Contrast this with male victims, who are more likely than women to be killed by a friend or acquaintance – 42% compared to 9%. So again, if we are going by general trends and patterns, we can forget about Jay Brown and Les Coker.
"This then leaves five suspects, two in the partner/ex-partner category – Lee Carter and Max Branning – and three in the family category – Ian Beale (Lucy's father), Peter Beale (Lucy's brother) and Ben Mitchell (described as Lucy's 'half-uncle' on the BBC website). So if I was asked to say who I think the killer is – I would say that the most likely suspects are Max Branning and Lee Carter – in that order."
She however adds: "I think the most compelling question we need to ask is: 'Who cares?' Why are we so preoccupied with 'Who killed Lucy Beale?' I think the answer lies in the 'ideal victim'.
"Criminologists often draw upon this concept when discussing news coverage of crime victims. Ideal victims are people whose status as a victim is not questioned. They are seen as worthy and deserving of sympathy and compassion.
"By contrast, there are those whose victimhood is less secure, who are seen as less deserving and even culpable to a degree."
© Copyright IBTimes 2023. All rights reserved.