WHO probe into origins of Covid pandemic has stalled: report
The WHO has been looking for the source of the outbreak since the beginning of the pandemic.
The World Health Organization (WHO) has reportedly hit a wall in its investigation into the origins of Covid-19 after finding it difficult to secure cooperation from China on data sharing.
Several theories have come up about the origin of this deadly virus, and some of them claim that it escaped from a Chinese lab.
These speculations even led to a war of words between US and Chinese leaders. Former US president Donald Trump had openly claimed that the pathogen came from a lab in Wuhan, the Chinese city where the virus was first detected.
The lab-leak theory was a favourite of Trump during the 2020 campaign, as he attempted to both downplay the severity of the pandemic and blame his enemies abroad.
The World Health Organization has since dismissed the theory, stating that the US did not offer any evidence to support their claims.
"We have not received any data or specific evidence from the United States government relating to the purported origin of the virus -- so from our perspective, this remains speculative," WHO emergencies director Michael Ryan said at the time.
The WHO has been looking for the source of the outbreak since the beginning of the pandemic. A team of experts even visited Wuhan in the early days of the pandemic to carry out a probe.
In June last year, it called for new studies into the matter, including audits of labs located close to Wuhan. A recent report published in the journal Nature claims that the investigation has been shelved.
"The politics across the world of this really hampered progress on understanding the origins," Dr Maria Van Kerkhove, an epidemiologist at the WHO, told the journal.
"We really, really want to be able to work with our colleagues there. It's really a deep frustration," she said.
However, a WHO spokesperson dismissed the claims and told POLITICO that the investigation has not been abandoned.
"We have repeatedly and publicly said that the origin needs investigating and China must provide access and info for this to happen — and if this doesn't happen, efforts to understand the origins will remain rather stymied," said WHO spokesperson Tarik Jašarević.
WHO agency officials have expressed their frustration over the lack of openness from Chinese authorities when it came to sharing data. The organisation's chief, Tedros Adhanom Ghebreyesus, had publicly asked China to provide data from the early days of the pandemic.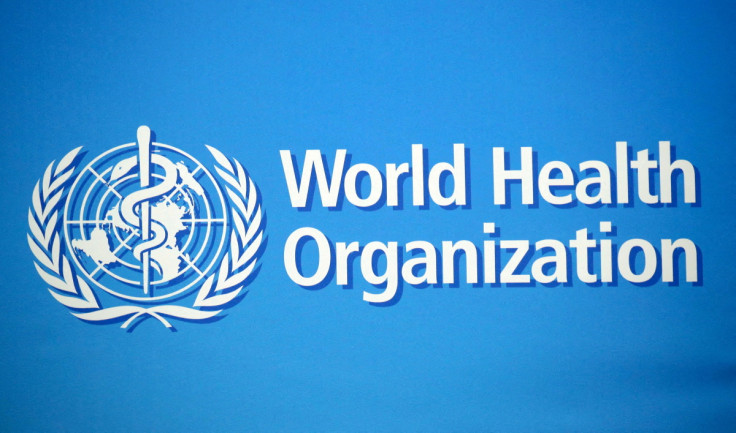 © Copyright IBTimes 2023. All rights reserved.