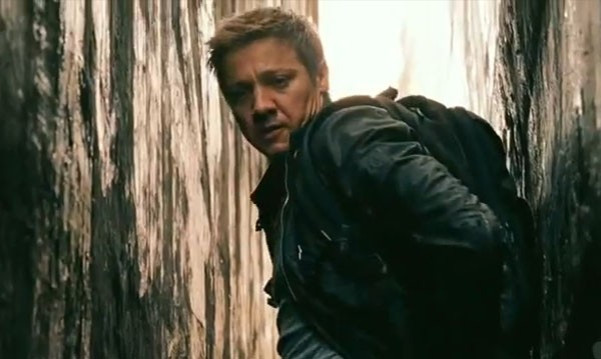 Jeremy Renner, the star of the new Bourne film, is interested in starring in a film based on Wikileaks, it has been reported.
Renner, who will be hitting the screens in August as Aaron Cross in The Bourne Legacy, is looking at the role of WikiLeaks founder Julian Assange in a production planned by DreamWorks.
According to Deadline, Renner is very interested in portraying the divisive figure of Assange, although his involvement in the project has not been confirmed.
A script has been put together by Josh Singer after the studio acquired the books Wikileaks: Inside Julian Assange's War on Secrecy, by David Leigh and Luke Harding, and Daniel Domsheit-Berg's Inside Wikileaks: My Time with Julian Assange at the World's Most Dangerous Website.
WikiLeaks, founded by Assange in 2006, was thrust into the limelight in 2010 when it leaked hundreds of thousands of top secret documents including the Iraq War Logs and US State Department's diplomatic cables.
Assange has recently been embroiled in his own legal battles, as he fled to the Ecuadorian embassy in London to escape extradition to Sweden over alleged sexual offences.
The character of Assange, who is known to have a tempestuous personality, would represent a difficult role for any actor. Renner has gradually risen up the Hollywood ranks after a powerful performance in Kathryn Bigelow's The Hurt Locker and culminating in a role as Hawkeye in superhero extravaganza Avengers Assemble.
His ability to carry a film will be tested in August as he launches the next chapter of the Bourne series, which has divided fans because of the absence of Matt Damon as the titular Jason Bourne.