Women told they are banned from cycling in public in Iran and made to sign pledge
The news comes less than a week after 150 people were arrested for being at a party with the opposite sex.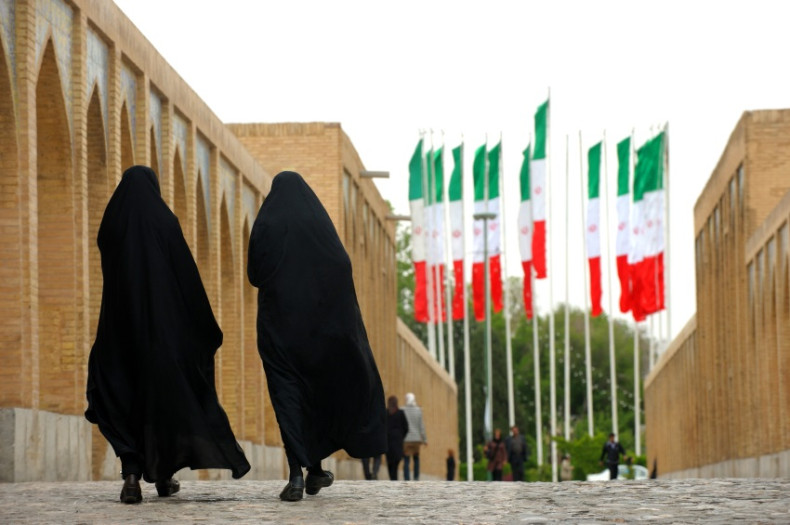 A group of female cyclists have been arrested in Iran for the crime of riding a bike in a public place and made to sign a pledge promising they will not cycle in public again.
The women, who were planning on cycling in an event in the north-western city of Marivan , were told by security forces they were in breach of a new directive that bans women from cycling in public places.
According to the National Council of Resistance of Iran (NCRI), eye witnesses also reported that several of the women in the group were arrested and taken into custody after objecting to the rules, while others were asked to sign documents promising they would not repeat the cycling violation.
Human rights activist Farideh Karimi, a member of the NCRI, said: "Suppression of women has been a tenet of the mullahs' regime from its outset. This latest restrictive measure shows that misogyny is being stepped up under Hassan Rouhani's administration.
"With each passing day the mullahs' regime is further infringing on the basic rights of women which they had fought hard to obtain."
The news comes less than a week after 150 people were arrested for attending a mixed-sex party near Tehran.
Colonel Mohsen Khancherli, police commander for the west of Tehran Province, told Tasnim news agency they had received a report of a mixed gender event taking place and had made dozens of arrests.
"Some 150 boys and girls had gathered at the mixed-gender party under the guise of a birthday party in this garden which is situated next to a studio where unlawful music was produced and recorded," he said. "Upon arrival of the police, all those present were arrested and sent before the judiciary."