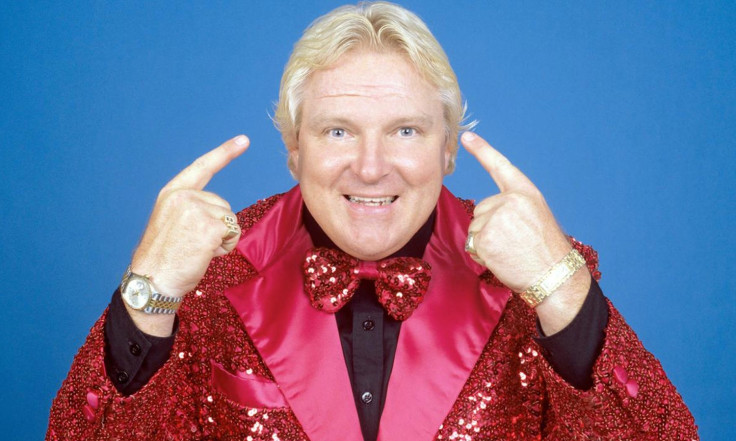 WWE Hall of Famer Bobby Heenan has died at the age of 73, the wrestling company has announced. Regarded as one of the best managers and commentators in the business, 'The Brain' passed away on Sunday (17 September). A cause of death has not yet been announced.
Working alongside the likes of Andre the Giant, Mr Perfect, Harley Race and Rick Rude, in the late 80s he went from ringside manager to colour commentary, working alongside the great Gorilla Monsoon.
His career started at the American Wrestling Association in the mid-70s, but really took off a decade later when he formed the "Heenan Family" - a stable of wrestlers that included the aforementioned, as well as Ric Flair, Paul Orndorff and many more.
Perhaps most notably, Heenan was alongside Andre the Giant during his legendary main event match with Hulk Hogan at Wrestlemania 3 in 1987. He became a full-time commentator in 1991, famously siding with bad guys and doing his best to wind up Monsoon and the audience with insults and outright lies.
After leaving WWE (then the World Wrestling Federation) in 1993, he joined WCW (World Championship Wrestling) becoming the voice of Monday Night Nitro as his career continued through until 2000.
Heenan returned briefly in 2001 to call one final WWE match at Wrestlemania 17. He was inducted into the WWE Hall of Fame in 2004, but continued to work for other wrestling companies until his health took a turn.
In 2002 Heenan revealed that he had throat cancer. He beat the illness but it left a lasting effect, causing him to lose a lot of weight and changing his voice. In 2007 he had reconstructive surgery on his jaw, which changed his appearance further and left him having trouble speaking.
He died at his home in Florida, surrounded by his family. He's survived by Cynthia Jean, his wife of 43 years, daughter Jessica and grandson Austin.