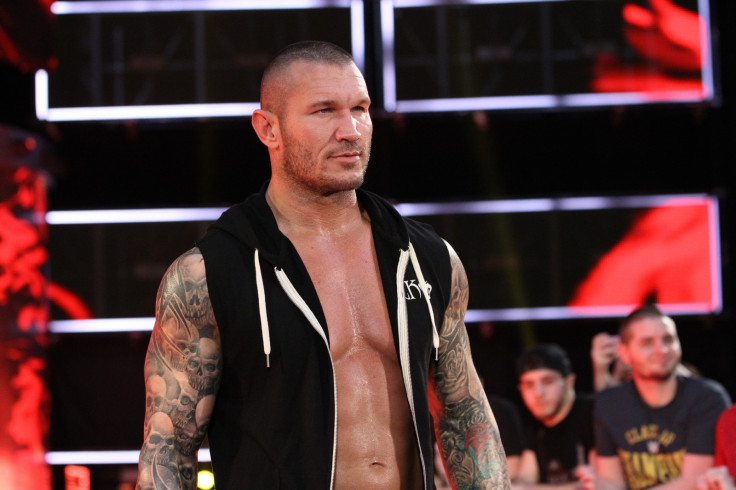 The best of the best get into the WWE Hall of Fame. And, Randy Orton is one such superstar who is likely to be Hall of Famer after he hangs up his boots.
While fans might think that the Viper deserves a place in the WWE Hall of Fame, the 13-time champion himself has opened up about if he ever thinks about going into the Hall Of Fame.
He has said his Hall Of Fame induction has to wait as he has at least five years as a wrestler. He also said he dreads the time he has to get up on to the stage and give his speech as he is not the best of talkers.
"I've been around a minute but I started young, so yeah I have another five or ten years in me, easy. It's something I have thought about, if anything it's just a little nerve-racking thing - the speech for the Hall Of Fame. I don't consider myself the best talker in the world, and sometimes I get carried away and I think I can say whatever's on my mind, and I know it's a live show, The Hall Of Fame - I just wonder how it's all going to go down," Orton on told Donny Fandango on 105.7 The Point.
He says the WWE has made him what he is today and Hall of Fame would be "cherry on top" if it goes down.
"I've done so much for the WWE. Everything I've done, any movie I've done, any notoriety I have, it's because of them. So I owe them everything. My father, my grandfather, the wrestling business, the WWE in particular, has really given me everything. A lot of happiness, my kids are taken care of, my wife is happy, they get to travel. A lot of pluses come with it, the Hall Of Fame would just be the cherry on top."