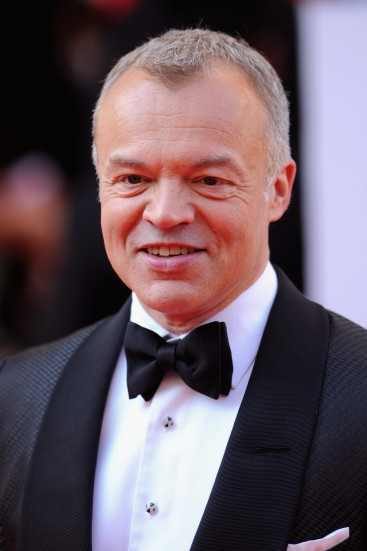 The X Factor has continued to lose out against Strictly Come Dancing in the ratings war after suffering its lowest ratings for a launch show in 10 years and one person that definitely won't be tuning in is Graham Norton. The talk show host has slammed the ITV talent show, claiming that it has lost its credibility.
Speaking to the Radio Times, the 52-year-old said that Simon Cowell's singing completion stopped being good years ago.
"I haven't watched X Factor the past few years because it just seems so long now – it's endless," he said. "Also, the people aren't very good, so to all the judges' comments of: 'I'd buy your album tomorrow' you think: 'You're never having an album'. You wouldn't throw 50p at them if they were busking in the Tube. I think it's lost its credibility."
While he admits tuning into rival show Strictly Come Dancing, he does not think guilty TV pleasures exist.
He continues: "Unless you're watching snuff porn, then maybe feel guilty, but really, if it's pleasurable, why feel guilt? If there's a fabulous documentary on BBC4 about the invention of the clay pipe, I'm always going to choose something bubble-gummy and stupid on the other side. And now that there's iPlayer, you need never feel guilty."
Norton's scathing remarks come days after it was reported that the X Factor was given just two weeks to improve its ailing rating figures or face the axe. The Daily Star reported that it was no longer the juggernaut of Saturday night TV that launched the careers of international stars including One Direction and Leona Lewis.
"Strictly has so far trounced The X Factor in the war for viewers. While it's off-air for a two-week break, bosses know this is their chance to boost popularity for X Factor," a source told the paper. "So they're keen to ensure all eyes are on the X Factor when Strictly returns. It's a total image overhaul, they all want to impress."