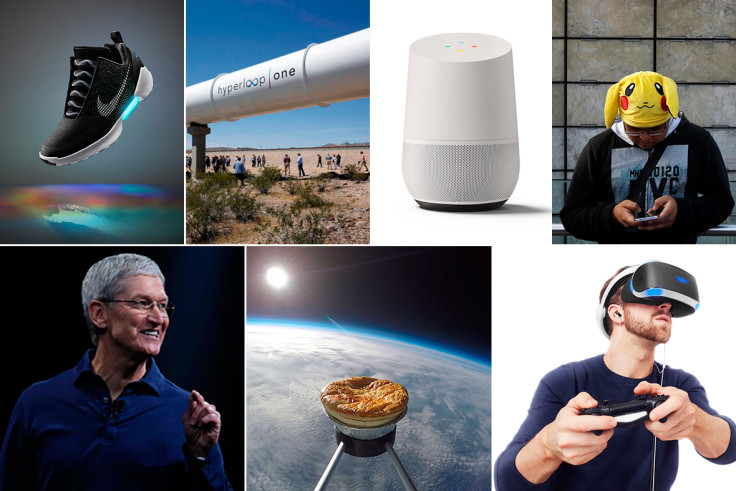 Another year is over, and what a year it's been. From tectonic shifts in global politics, to natural disasters and an improbable number of celebrity deaths, 2016 is a year many of us will be happy to see the back of.
For the technology industry though, it seems to have been a generally good year. Virtual and augmented reality have finally reached consumers, artificial intelligence appears to be advancing at an impressive, if slightly worrying, pace meanwhile 2016's smartphones have been some of the most impressive to date - with a few notable exceptions.
So how close an eye have you been keeping on this year's technological breakthroughs? Test your knowledge from the past 12 months with IBTimes UK's 2016 technology quiz. Good luck – and no cheating!