Golf news
Bringing you the latest golf news from around the world including The Ryder Cup and Masters, with exclusives interviews from the world Tours.
TOP STORY
The 41-year-old will miss the Genesis Open and the Honda Classic.
More News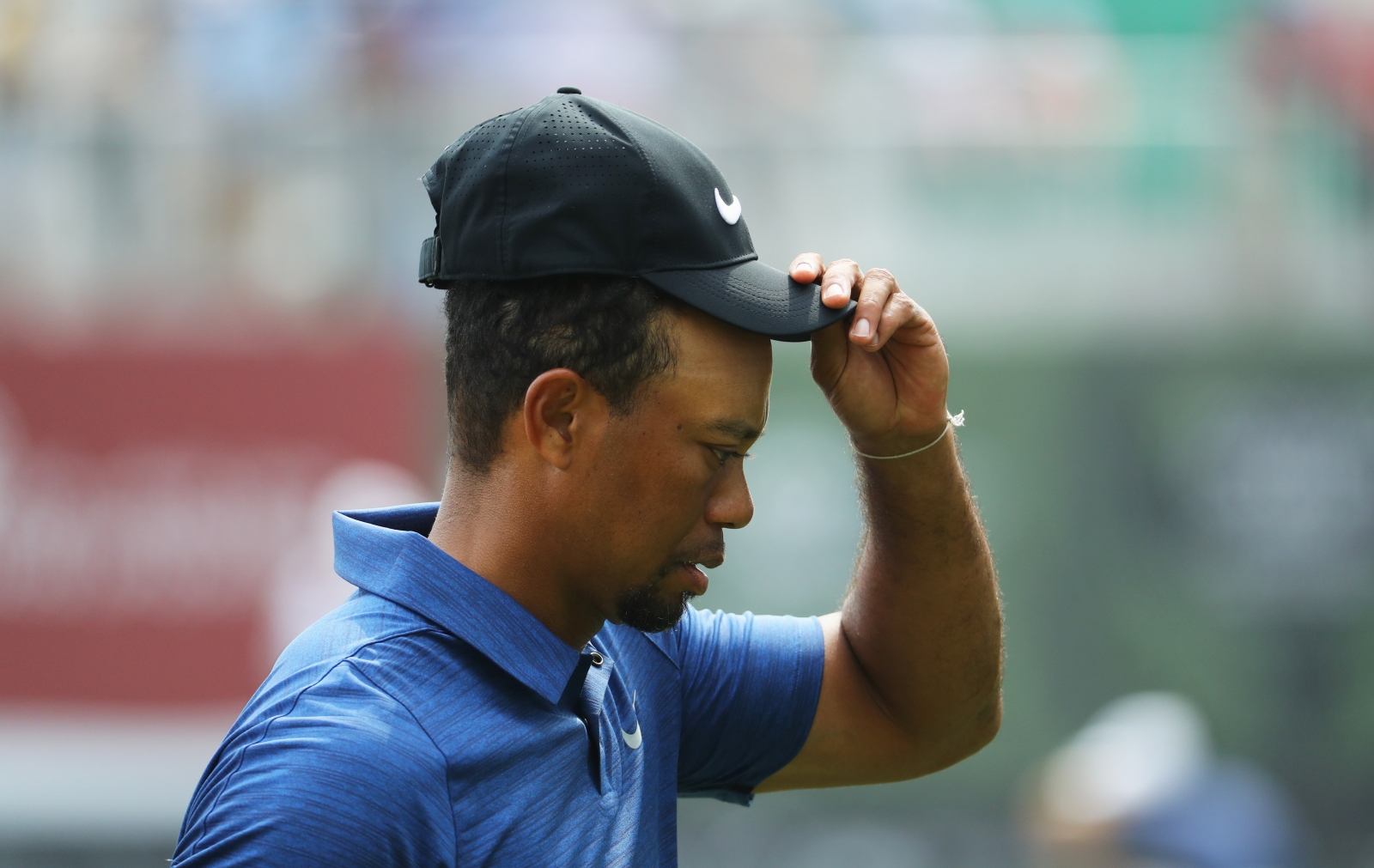 The 14-time major champion pulls out after just 18 holes in first European Tour for 18 months.