Golf news
Bringing you the latest golf news from around the world including The Ryder Cup and Masters, with exclusives interviews from the world Tours.
TOP STORY
Europe captain Thomas Bjorn is 'delighted' with the new regulation.
More News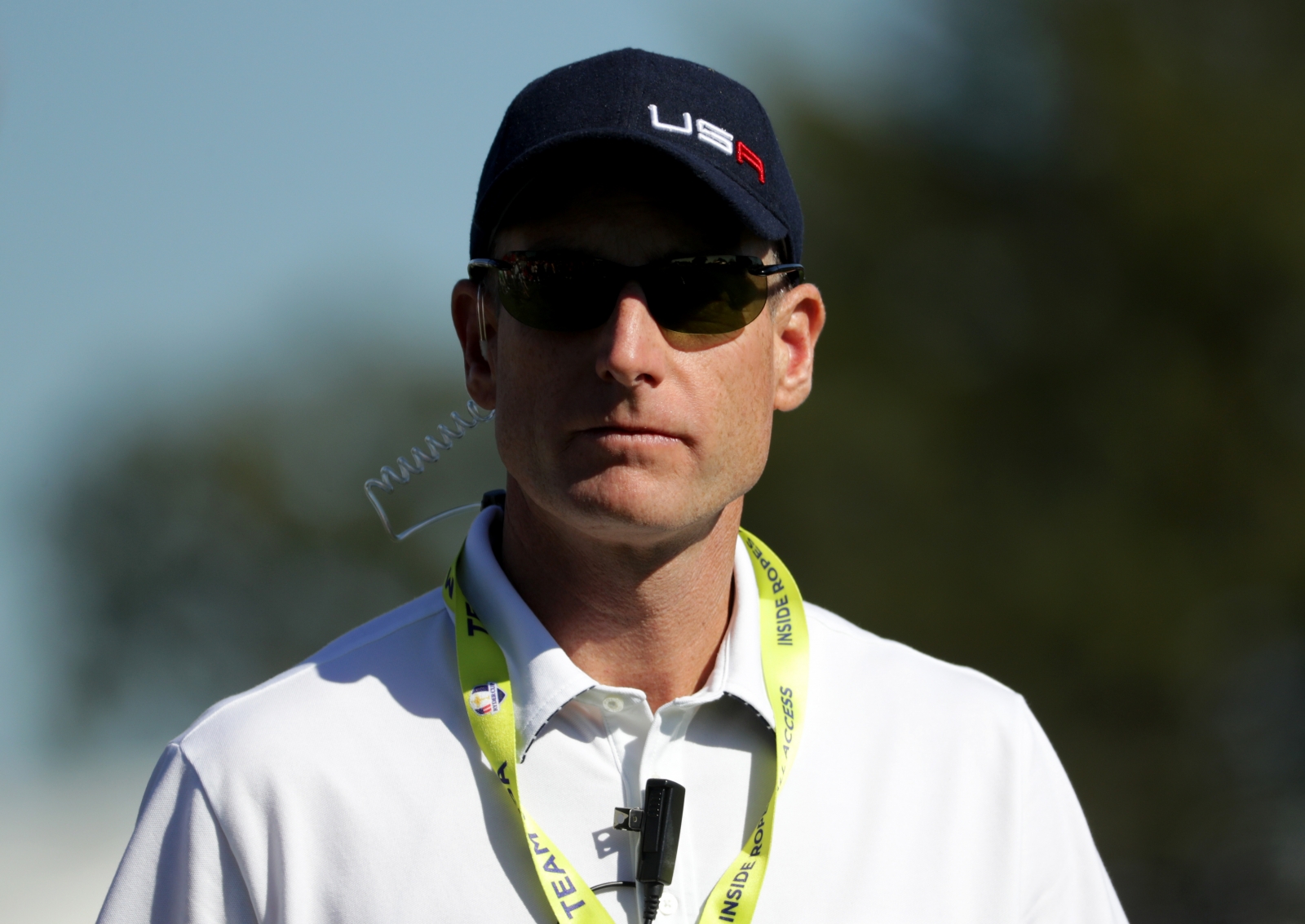 Two-time winner Furyk to face-off against Thomas Bjorn at Le Golf National in Paris.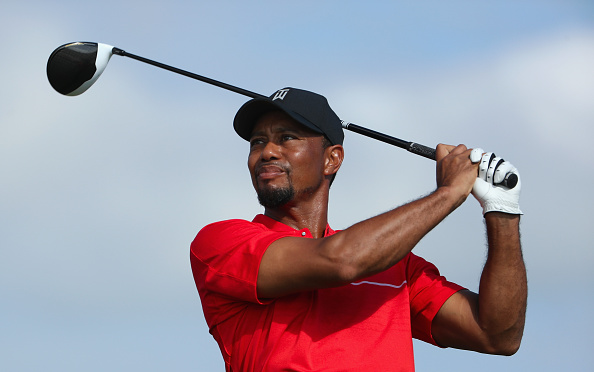 Woods' last PGA Tour appearance was at the Wyndham Championships in August 2015.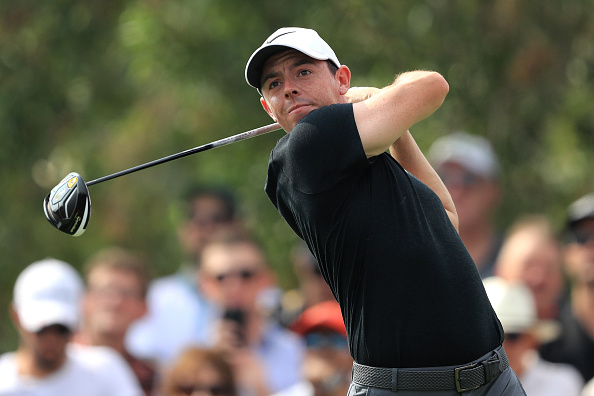 McIlroy won just three tournaments in 2016 failing to add to his four major wins.