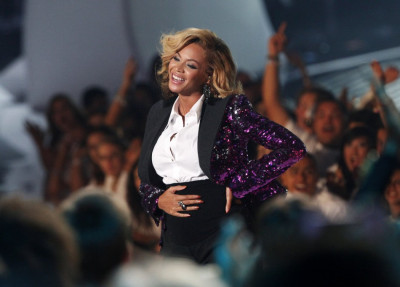 Twitter has released the list of top Tweets-Per-Second (TPS) for the year 2011 on Tuesday. The onstage confirmation of Beyonce's pregnancy in August has broken the tweets-per-second record of the social networking site.
The announcement during the MTV Video Music Awards event tops the Twitter's TPS chart till today, ahead of other major events like the death of Steve Jobs, FIFA Women's World Cup, New Year's Day in Japan and the Troy Davis execution.
Have a look at the top ten tweets-per-second unveiled by Twitter.