Top 10 British Singers in 'Class of 2011' [PHOTOS]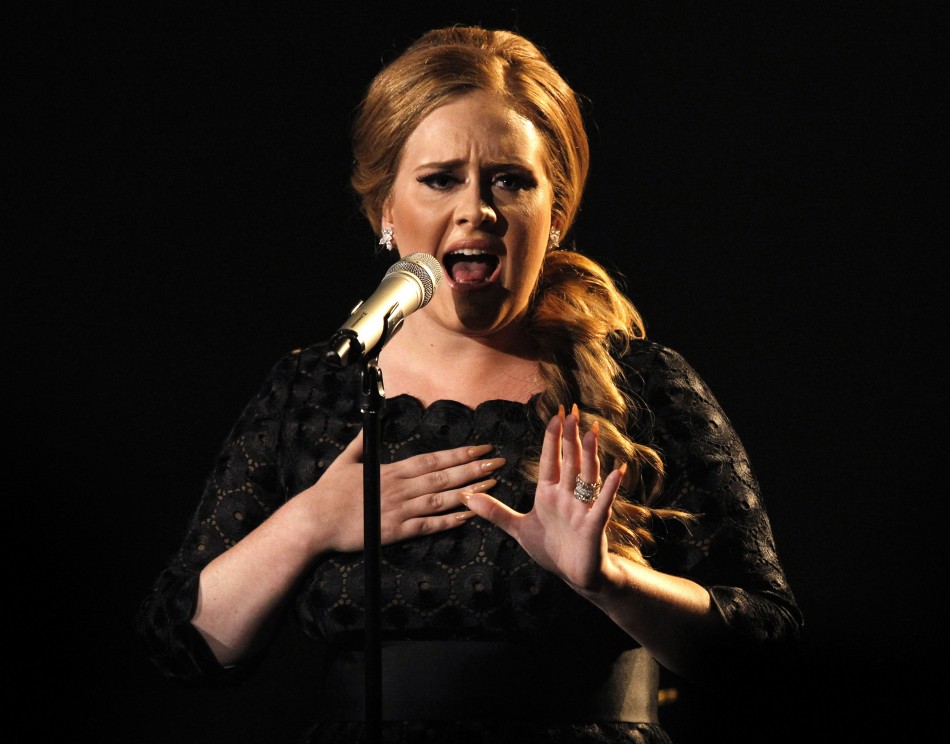 From Adele's soulful rendition of "Someone Like You" to Jessie J's pop sensation "Price Tag," British singers are the latest rage in the music industry. Legends like the Beatles, the Rolling Stones and Pink Floyd are still revered but it's the current crop of artists like Adele and Jessie J, who have made the idea of pop so irresistible to die-hard music lovers! If Taio Cruz did "Break Your Heart," then Cheryl Cole made it up with her romantic "3 Words", for both the British and international audience.
An inspiration for many, the current generation of singers has added their own raw emotion, spunk and creativity to present their uniqueness to the global audience.
Check out photographs of the top 10 British singers who have made it to the Class of 2011.