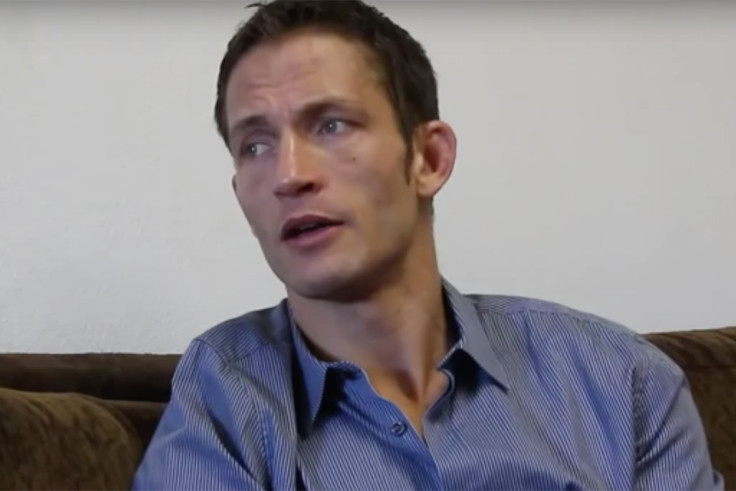 MMA star Marcus Kowal is mourning the death of his baby son after the 15-month-old was killed in a horrific hit-and-run accident. The fighter said he was still in tears after his only child with partner Mishel Eder succumbed to injuries sustained in the accident.
"About an hour ago, our baby was declared braindead. He tried to fight so hard. He even died at one point but they brought him back. He's a little fighter. His heart is still beating but his brain is no longer working," he wrote in an emotional Facebook post.
"Our hearts are broken and there's a void in my soul but we will get through this.Again, your support means the world and I wish we could respond to each and every one of you but right now, we are going work through this.
"Funeral arrangements will be posted here. Thank you. RIP Liam Mikael Kowal. 5/25/2015-9/4/2016."
According to The Mirror, Liam was being pushed in his pram by Eder's 15-year-old sister when a suspected drunk-driver slammed into the pair. The accident occurred in California, and when emergency services arrived at the scene both were not breathing. While the teenager is in stable condition with serious injuries, Liam died in the intensive care unit of a Hawthorne, California hospital.
San Jose Mercury News reports that the alleged driver, Donna Marie Higgins, fled the scene but was arrested for felony hit and run as well as felony drunk driving after onlookers chased her down and cornered her nearby.
A GoFundMe page set up to help the family with medical expenses as well as funeral costs has so far raised more than $60,000. "As anyone can imagine, they are completely shocked, heartbroken, and have a long road ahead of them," a message on the site reads. "Please, if you can, donate anything you can to help them with medical expenses as well as funeral costs. I know Marcus and Mishel were giving their all to building a legacy business for their little family and they have impacted countless lives through their work. As Marcus's business associate and friend, I am starting this GoFundMe to organize our support. No parent should EVER have to bury their child!"