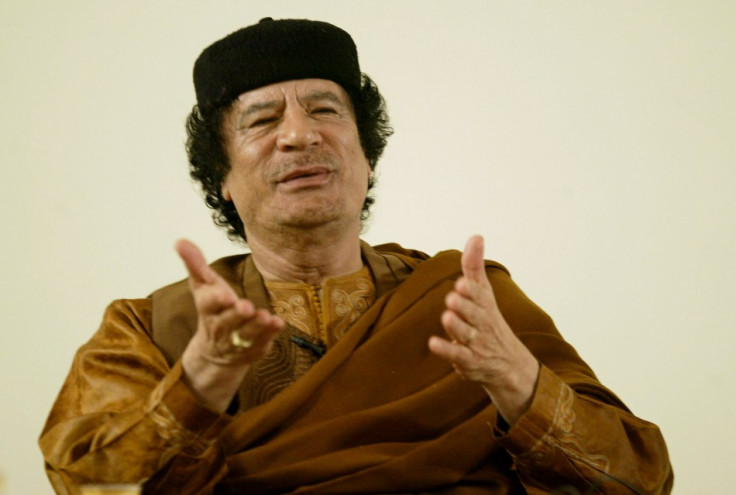 At least 250 people are missing after a boat carrying almost 700 Tunisian refugees capsized in the Mediterranean Sea, the Tunisian state news agency quoted local officials as saying.
The Tunisian coast guard has rescued 570 refugees from the vessel but many others went into the water when a stampede to get off the small fishing boats -- combined with the effect of rough seas -- capsized some of the vessels, the official said.
The boat was on course from Libya to Italy when it broke down 20 miles from the island of Kerkennah. It is believed that most of the passengers on board were refugees fleeing the violence in Libya.
Tunisia's Army and Coast Guard units in Sfax started evacuating the 700 passengers on Wednesday morning but bad weather had delayed the rescue attempts.
Thousands of people fleeing upheavals in North Africa have been heading to Italy in makeshift boats, Reuters reports. The wave of refugees has created an immigration crisis in Lampedusa, an Italian island located half way between Tunisia and Sicily.