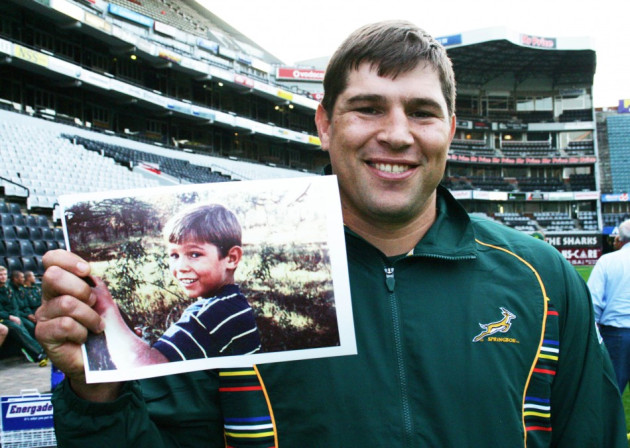 As Nelson Mandela lies on his deathbed, an ITV documentary looks at how life has changed in South Africa following the apartheid era.
28 Up South Africa follows young people who are filmed every seven years to see how their lives have evolved since the last programme.
Those included in the documentary were just five years old when Mandela was released from prison on Robben Island in 1990.
Born in the apartheid era, the series has followed them at seven, 14, 21 and now 28. Olwethu, one of the women involved in the programme, said: "For me I think South Africa is more frustrating now than it was when I was seven. Then, we were told who was the enemy. Now, who's the enemy? Because things are getting worse, but who is to blame?"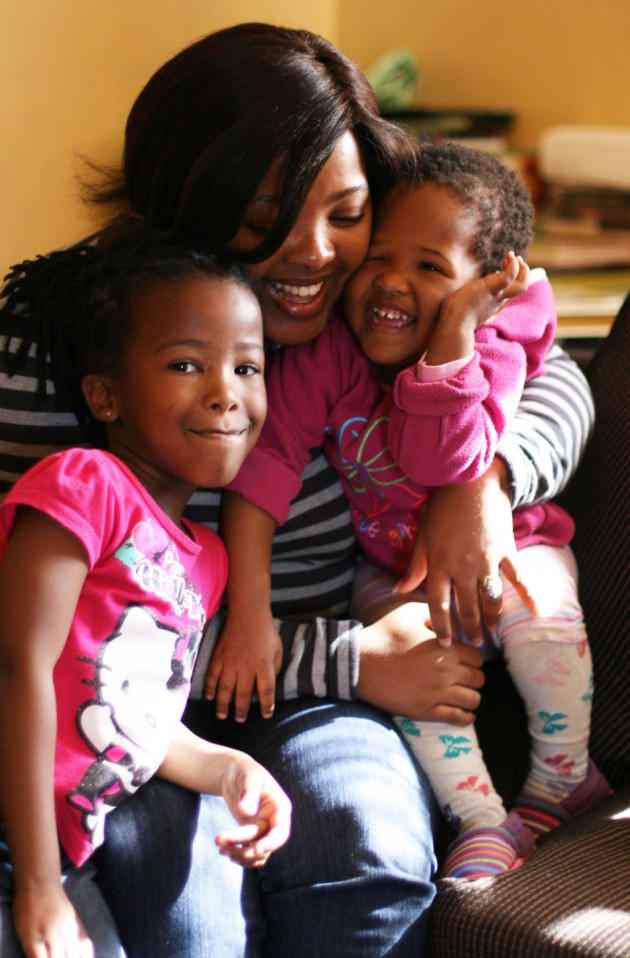 When she was 14, Olwethu was an urban youngster. Now, she lives with her pastor husband and two daughters in a rural community. She presents her own radio show and is a partner in a college and media company: "What I want to achieve is to change the mindsets of people. To tell people that it doesn't have to be all bad in your life, it's actually you that stands up to change things."
When they were seven, the children could only understand life from the perspective of their own segregated part of society. Willem Alberts, who grew up on his parents' farm, knew nothing of Luyanda, who lived in a township hostel.
Willem's father died when he was eight and he is now a rugby union international for the Springboks. As a child, he adamantly opposed racial integration, but his attitude has since changed: "Since our old president Nelson Mandela fought for equality and political freedom in South Africa we've taken some steps forward and some steps back."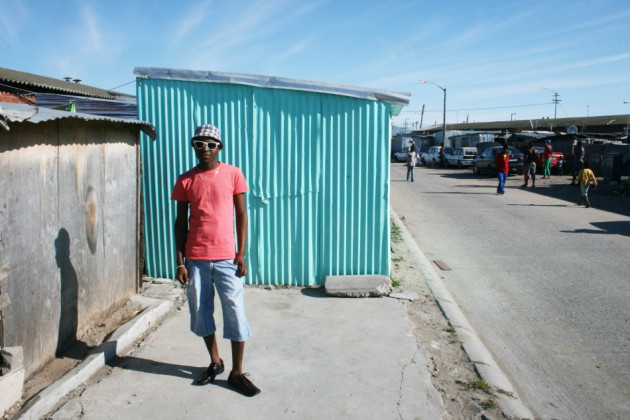 Luyanda now lives in a shack he built in Gugulentha township. He is a forklift driver earning around £41 per week. In the documentary we see how his good friends Andiswa, who featured in an earlier film had since been diagnosed with HIV and had died.
"She had lost weight but I thought it was because she had a newborn baby. I thought it was because she was breast feeding, so I thought that was the reason, but not long after we heard that she was sick. She moved back to the village to live with her grandmother. Wherever she is, she's thinking about her daughter. I'm sure that's all she's thinking about."
Luyanda suffered further tragedy when his girlfriend was stabbed on a night out: "I went to hospital barefoot holding her in my arms. I lost all hope when she called my name, she just said my name when we were at the hospital gate. I could feel her becoming lighter. It was too late. Whenever I thought about her, tears would roll down my face."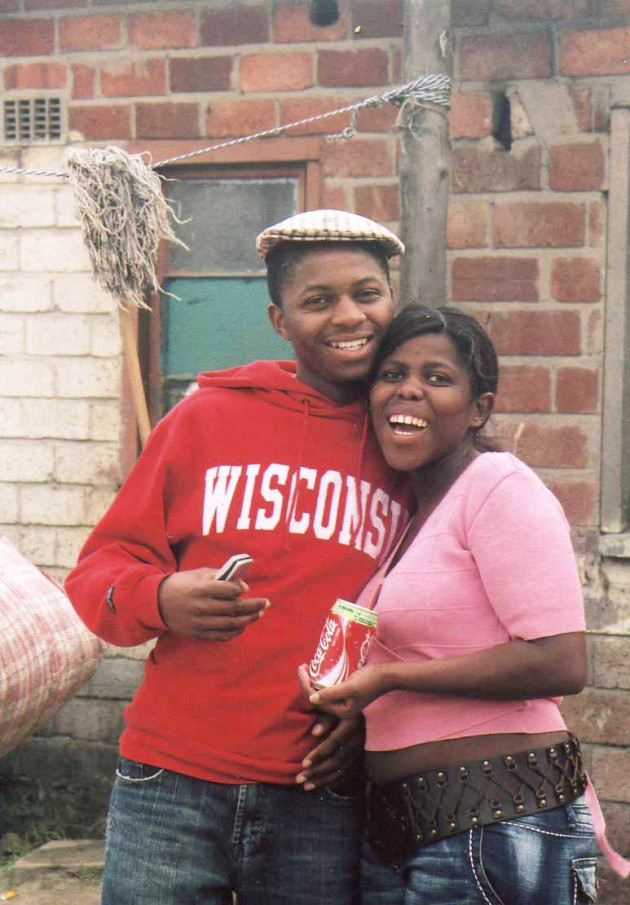 Katelgo spent much of his education in an elite, mainly white private school as his father was a football superstar. Despite having money and friends of different races, he said he still experiences racism.
"In Cape Town two years ago, a whole bunch of friends and I were trying to get into a place. Everyone else was let in but I wasn't allowed in because it breached their 'quota' of non-white people in the club, which I found a bit weird.
"I've always had this thought that in a sort of way, to live in South Africa, everyone must possess some sort of piece of racism in them. That's going to take a long time for that to go away. In my opinion, we're not even close to where we should be. I think everyone can be part of that process."
28 Up South Africa is on ITV at 10.35pm tonight (Wednesday)