3D virtual reality headsets used to 'dive down burial shafts' of Egypt's ancient Giza pyramids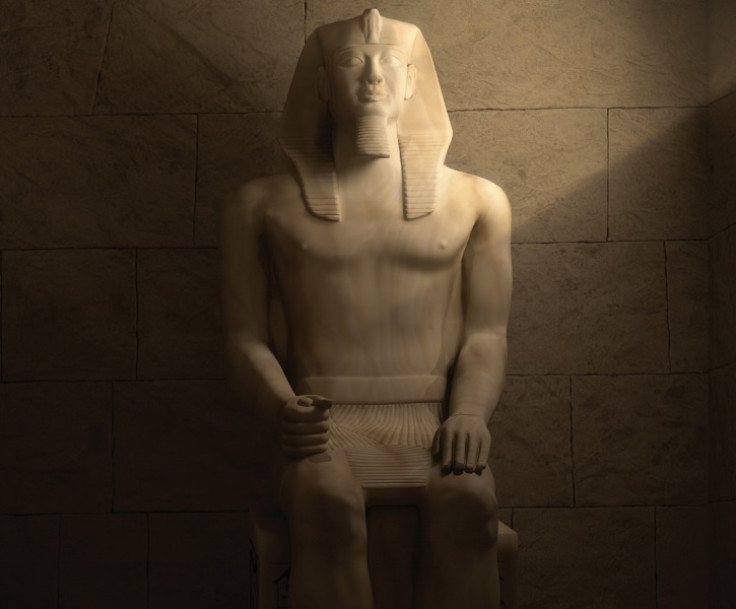 Students and archaeologists at Harvard are using the latest technology to stroll around the Giza pyramids - without actually being there. Researchers at the Ivy League college have used photographs, maps and aerial surveys of the site from material collected from museums around the world. The resulting images show what the ancient monuments would have looked like 4,000 years ago.
"We use a visualisation classroom, a 28ft curving screen and projectors," Peter Der Manuelian, Harvard's professor of Egyptology said. "We wear special glasses so we can dive down burial shafts, enter the Great Pyramid or hover over the Sphinx."
With assistance from Dassault Systèmes, a French company specialising in 3D design and imaging, experts used modern scans of the Giza pyramids as well as 21,000 glass negatives collected by George Reisner, who led several expeditions to Egypt.
So far, 363 Harvard students tested the system to "walk around" Giza. The virtual reality site has a large recreation of the Sphinx, the pyramid of Cheops and other pyramid complexes.
Manuelian noted the advantages of using the new technology. "Many tombs are now closed, many burial shafts sanded up and temples backfilled. So you can't explore them even at Giza. Also, the condition and preservation has changed over time, and not always for the better, despite the heroic efforts of the Egyptian authorities," he said in a Sunday Times report.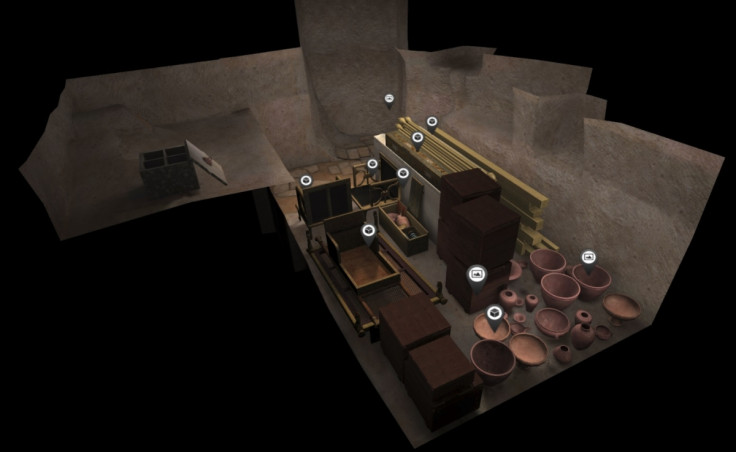 The Harvard professor also said that the 3D virtual reality images could also preserve for posterity important heritage sites destroyed by Isis, such as Palmyra in Syria.
The Harvard Semitic Museum opened a new exhibit on 25 February showcasing a recreation of a chair that a Harvard-led team found in a hidden chamber next to the Great Pyramid of Giza in 1925. The recreation process took place under the Giza Project, started by Der Manuelian, Harvard's first egyptologist since George Reisner's death in 1942.
"We thought, now that we've rebuilt the tomb and created virtual 3D objects out of all of these furniture pieces, that why not move back into the physical world for a change and try a full size fabrication of the chair based on the archaeological records of 1925 to 1927?" Der Manuelian told college newspaper The Harvard Crimson. "So that's what we did."
The exhibit's materials are based on finds uncovered during an archaeological project led by Reisner in the 1920s. During the dig, the team accidentally discovered a hidden chamber next to the Great Pyramid, considered one of the seven wonders of the ancient world.
The chamber served as burial place for Egyptian Pharaoh Khufu's mother Queen Hetepheres. Khufu commissioned the Great Pyramid to be his own tomb in the 26th century BC.
© Copyright IBTimes 2023. All rights reserved.