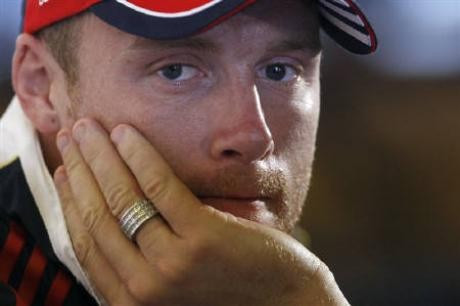 Former English cricket captain Andrew Flintoff might be a millionaire, but that doesn't stop him from counting the pennies.
The Daily Mail has reported that Flintoff or Freddie was complaining about the entry fee charged at his daughter's school Christmas play.
The retired player thinks that the charge of £4 at the door is too much.
Flintoff, who plays county cricket for Surrey, was attending a Christmas event at the school of his seven-year-old daughter Holly.
"Just about to watch my daughter's school Christmas play, hope it's good they've charged 4 quid a head! Only in Surrey!," the all rounder cricketer tweeted.
Flintoff was paid £1.5 million to play in the 2009 Indian Premier League, other than being a regular to the English national team before retirement.
Post retirement in September last year he has appeared in TV shows frequently and done commercial campaigns for the supermarket chain Morrisons.
In the past, Flintoff was known to use half-price vouchers while eating at a restaurant with his wife Rachael.
When asked about his favourite holiday destination, he named the seaside town of Blackpool near Lancashire and not some off shore location. Similarly he abstained from naming any fancy restaurants when asked his favourite restaurant.