Boko Haram attacked a Nigerian army base on Saturday (7 January), killing at least five soldiers in the northeastern part of the country. Fifteen Boko Haram militants were also killed after the army launched retaliatory strikes, a military source said on Sunday.
A spokesman for the Nigerian army reportedly confirmed the Boko Haram strike on an army brigade in Buni Yadi in Yobe state, but did not give details on the casualties. Local media sources reported that scores have been killed in the attack.
The attack took place at about 6.15pm local time (5.15pm GMT), Lt George Okupe, spokesman for the 27 Task Force Brigade of the Nigerian army, reportedly said in a text message. He added that things were under control following the attack.
"Casualty figure of BHTs [Boko Haram Terrorists] yet to be confirmed, on locales, none for now likewise own forces. However, details will be relayed to you soon," he added.
Meanwhile, a military source confirmed the death toll to Reuters, saying: "Five soldiers lost their life in the attack though more than 15 Boko Haram were killed by troops."
The five dead included a captain, who was a medic, posted recently at the Buni Yadi military unit, according to US-based news portal Sahara Reporters. Citing a military source, the news portal added that the insurgents launched the strike from the eastern side of the 27 Task Force Brigade, but were soon repelled.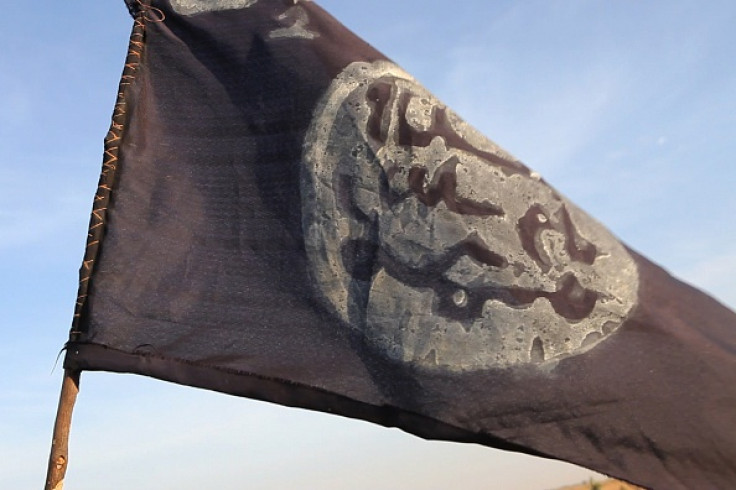 The source added that the army was still in pursuit of the fleeing insurgents. "Nobody had time to start counting the numbers of the bastards that were killed because we were busy pursuing the one that were running, but I must tell you that many of them were killed and their dead bodies scattered in the bush", the source told the news portal.
Buni Yadi — the headquarters of the Gujba Local Government — was captured by Boko Haram for almost a year before it was recaptured by the military in May 2015.