European Islamic Investment Bank Removes Abed Al Zeera from Board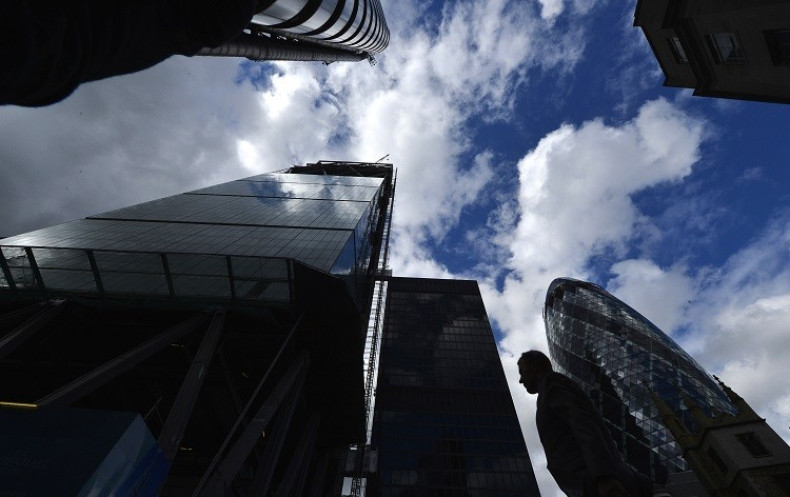 The European Islamic Investment Bank has removed Abed Al Zeera from the shariah compliant group's board, with immediate effect, after an unanimous written decision from all of the other directors of the company.
The statement did not reveal the reasons for his departure from the board. The Financial Conduct Authority (FCA), which is one of the watchdogs which regulate the bank, said it does not comment on individual cases.
An EIIB member said that the CEO, Zulfi Caar Hydari, was unavailable for comment because he was travelling while a contact name on the announcement at Westhouse Securities was in a meeting at the time of this story's publication.
According to EIIB's website, Al Zeera has 25 years of international banking experience with major financial institutions in the Kingdom of Bahrain and the United Arab Emirates, including American Express Banking Corporation, Arab Banking Corporation (ABC), Standard Chartered Bank, and First Islamic Investment Bank (now Arcapita).
It adds that the deputy Chairman is a prominent Bahraini banker and chief executive officer of International Investment Bank (IIB).
EIIB is headquartered in London and offers shariah complaint banking products and services in asset management, investment banking and capital market activities.
The founding shareholders of EIIB include Gulf based individuals and institutions, including a number of Islamic banks, as well as individuals and companies based in Europe.