Abigail Breslin in Twitter feud with Taylor Swift after calling her an 'unstable cat lady'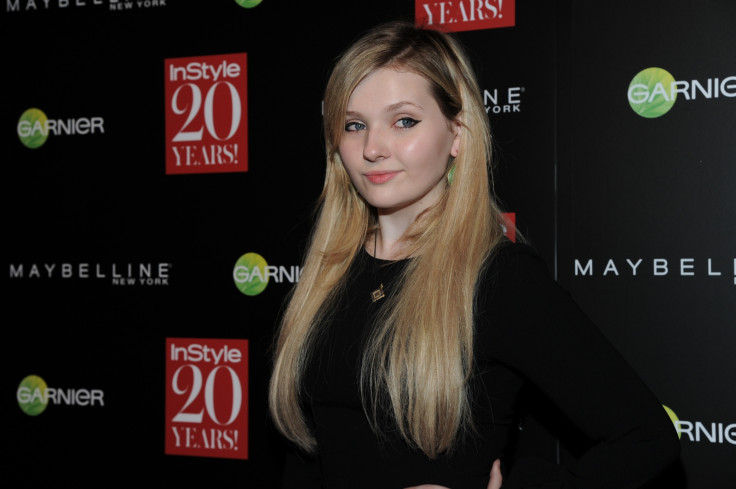 US actress Abigail Breslin is in hot water with hundreds of Taylor Swift's fans, after calling the singer an "unstable cat lady" on social media.
The My Sister's Keeper star took a swipe at Harry Styles Ex by changing the lyrics to her hit song Blank Space.
In the hook, Swift, 24, sings, "Cuz darling I'm a nightmare dressed like a daydream". However, Breslin tweeted the altered line: "Cuz darling I'm a nightmare dressed like an emotionally unstable cat lady."
Although Swift has not responded to the scathing attack, her fans flocked to her defence, with many accusing Breslin of attention seeking.
"Don't hate on Taylor," one fan said.
Swift, who is known for bashing her exes in her songs, had a brief romance with Harry Styles in late 2012. Her hits I Knew You Were Trouble was about him and Out of the Woods, are reportedly about the 20-year-old One Direction heartthrob.
Breslin, who recently released her own relationship-inspired pop single, "You Suck", later appeared to backtrack.
"To clarify: my tweet earlier quoting a taylor swift lyric was me saying I AM AN EMOTIONALLY UNSTABLE CAT LADY," she tweeted. "NOT TAYLOR. JSYK."
Considering both ladies are self-proclaimed cat ladies, a cat fight seems ironic.
Earlier this month, Breslin announced that that her kitten "has a Twitter @notailnoprob," and Swift previously admitted that she'd rather stay home with her cats than go on a date.
"I'm not going to compromise the happiness and independence that I've found for just anybody," Breslin told People magazine.
"The idea of a date gives me a partial panic attack! But I'm fine! I have two cats. That's all I need," she said.
© Copyright IBTimes 2023. All rights reserved.