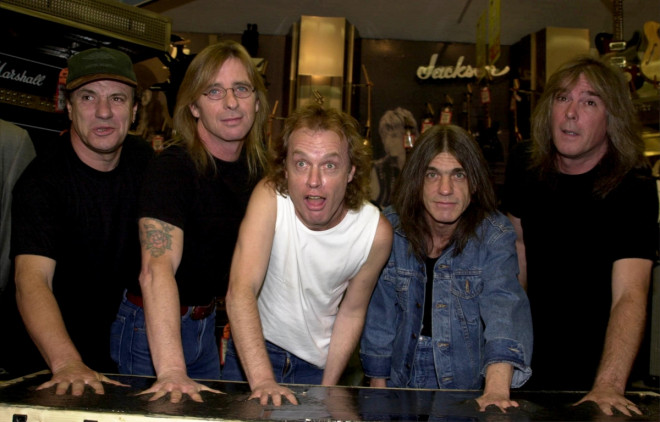 Rock group AC/DC have said they are not splitting up but guitarist Malcolm Young is "taking a break" from the band due to ill health.
Rumours had been circulating that the band will decide to retire after 41 years as Young was no longer able to perform because of his failing health.
However, an official announcement from the group confirmed Young's departure but that AC/DC "will continue to make music".
The band said: "After forty years of life dedicated to AC/DC, guitarist and founding member Malcolm Young is taking a break from the band due to ill health. Malcolm would like to thank the group's diehard legions of fans worldwide for their never-ending love and support.
"In light of this news, AC/DC asks that Malcolm and his family's privacy be respected during this time."
Rumours that the band, who have sold more than 200 million albums worldwide, were set to call it a day stemmed from an email sent to Perth radio station 6PR from an anonymous tipster known only as Thunderstruck.
He wrote that Young, the older brother of AC/DC's lead guitarist Angus Young, is "very, very ill" and the band may be over.
It is believed the 61-year-old may have been forced to quit the band after suffering a stroke with a blood clot on his brain.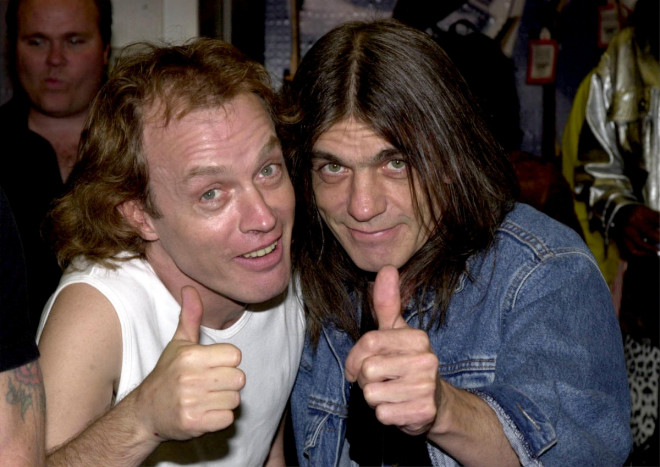 Strong doubts about the band's split emerged after it was reported they had booked six weeks' worth of studio time in Vancover from May to record a follow-up to their 2008 album Black Ice.
AC/DC's frontman Brian Johnson also described how the group were "definitely getting together" to record some new material.
He told the Daily Telegraph: "We're going to pick up some guitars, have a plonk, and see if anybody has got any tunes or ideas. If anything happens, we'll record it."
He added he was "not ruling out" a tour to promote the album. The band's Black Ice tour, which ran for two years, was attended by more than five million people worldwide.