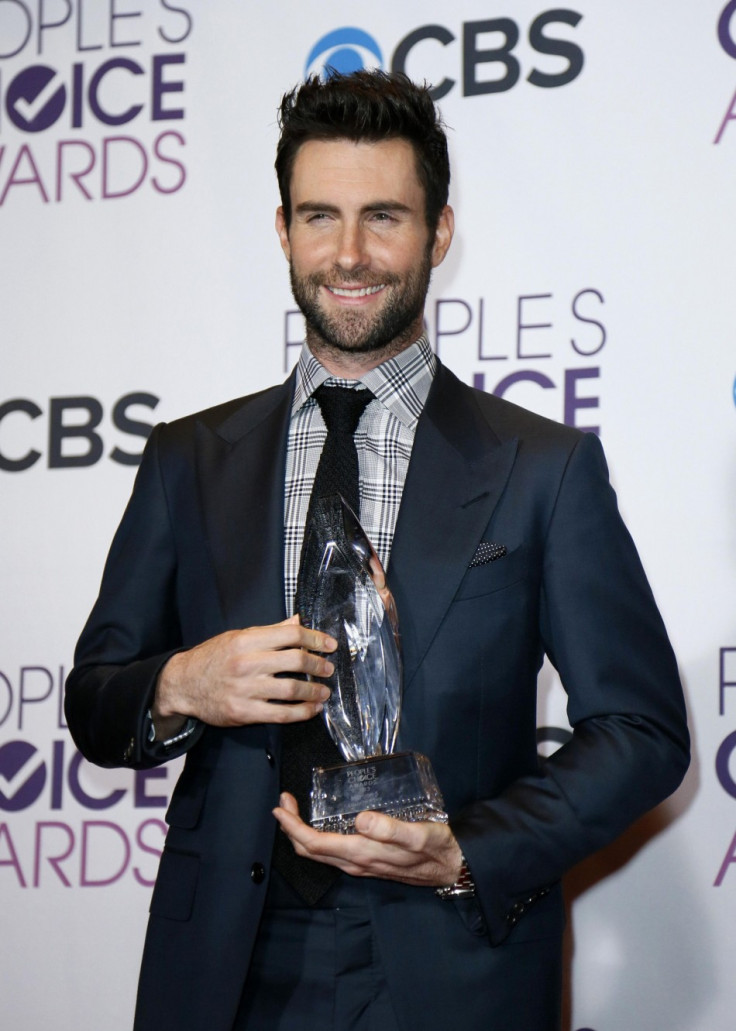 Adam Levine, lead singer of American pop rock band Maroon 5, has once again become the victim of a celebrity death hoax.
A viral Facebook post that claimed the 35-year-old died of a drug overdose has turned out to be a scam.
"[BREAKING NEWS] ADAM LEVINE of Maroon 5 Dies at 35 from Drug Overdose ... Was reported Dead on Arrival after being rescued from a Drug ...," the title read.
Fans took to Twitter trying to find out if the post was true.
However, there is no video as such and the link directs to a fake Facebook page that asks the user to provide it access to their account before viewing it, thus spreading the scam.
David Emery with About.com wrote that the "clickjacking attacks rely on the false promise of lurid and shocking content to lure users onto sites where they're asked to take surveys or view promotional content, generating revenue for the scammers. They also request access to users' profile info and permission to post on their behalf, which is how the scams are propagated... Users are prompted to download malicious software. "
Last year in December, Global Associated News reported that Levine, who is engaged to Victoria's Secret model girlfriend Behati Prinsloo, died due to a car crash in Australia.
The list of celebrities affected by similar hoaxes is growing all the time, and includes Oscar-winning actor Morgan Freeman, comedian Bill Cosby, Bill Nye the Science Guy, Reese Witherspoon, Robert Pattinson, Margaret Thatcher, Phil Collins, Kris Jenner, Denzel Washington,Adele, John Witherspoon, Taylor Swift, Justin Bieber and Lady Gaga.