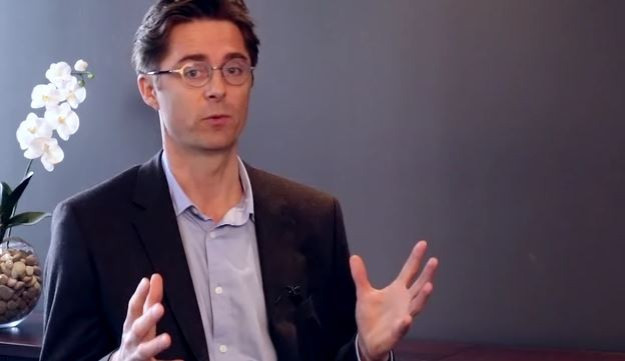 The European digital advertising industry is becoming more complex as countries tackle evolving EU privacy laws in different ways.
Speaking to IBTimes UK on camera, Adform CEO Gustav Mellentin tells us about the evolving digital landscape for advertising.
For the full interview, check out IBTimes TV or the video at the top right hand side of this page.