The Adobe Flash Player will now be available on the Google Play Store in the UK. The flash player allows users to view multimedia applications and stream video and audio for both mobile devices and laptops or desktops with ease. On 16 August, Adobe confirmed that it would remove the flash player from Google Play Store in accordance with an earlier announcement in November.
Adobe Flash Player Comes Back to Google Play store in UK . Image Credit: Google Play Store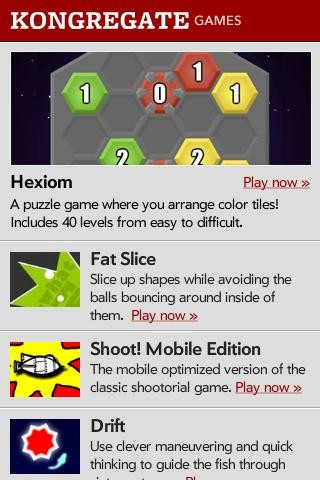 However, pressure from "strategic partners" in the UK has now made Adobe's Flash Player to arrive on Google's Android app store, according to the BBC.
"Flash player continues to be available on Google Play for users in the UK for a short while due to requests from strategic partners," said a spokesperson for Adobe, according to BBC.
BBC claims to be one of the strategic partners who asked Adobe to delay the removal of flash player. "Flash is the technology underpinning the BBC's iPlayer application," claims BBC.
Earlier in August, the company listed out the certified devices that have the ability to run flash player. Installation on a non-certified device could result in unexpected behaviour and potentially destabilise the device, Adobe warns. According to reports, the flash player will not be supported on devices beyond Android 4.0x.
However, thanks to efforts of members of the XDA Developers' forum, it is possible to install flash player on devices running on Jelly Bean. To do so, users will have to side-load the APK (an application package file (APK) is the format used to distribute and install application software onto Android OS).
"Beginning August 15th we will use the configuration settings in the Google Play Store to limit continued access to flash player updates to only those devices that have flash player already installed," a statement on the company blog reads, adding: "Devices that do not have flash player already installed are increasingly likely to be incompatible with flash player and will no longer be able to install it from the Google Play Store after August 15th."