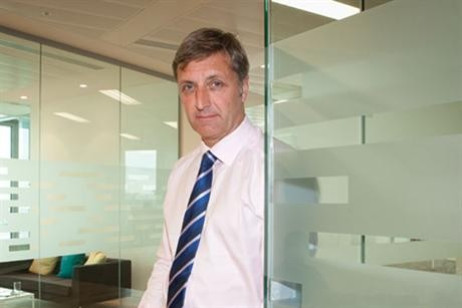 Dentsu, the biggest ad firm in Japan, has made a £3.2bn play for Britain's Aegis in a deal that creates on of the world's biggest digital marketing groups.
Dentsu will pay 240 pence per Aegis share, the company said Thursday in a statement, a 48 premium to yesterday's Aegis closing price. The approach is fully supported by the British firm's directors, including CEO Jerry Buhlmann, who are recommending that shareholders approve it. The two companies expect the deal will close in the fourth quarter of this year.
In a parallel deal, the investment group controlled by French billionaire Vincent Bollore, the Bollore Group, confirmed that it had agreed to sell its 24.6 percent to Dentsu at the same 240 pence price. Bollore will sell a 15 percent stake for €535m immediately and then follow that will sales of 5 percent and 6.4 percent in the coming months. The group expects to earn around €915m from the combined transactions.
Aegis had organic revenue growth of around 9.9 percent last year and landed a potential $3bn account earlier this year with US carmaking giant General Motors.
Shares in Aegis rose more than 46 percent at the start of trading to change hands at 236 pence.