US Troops Capture Top Pakistan Taliban Militant Latif Mehsud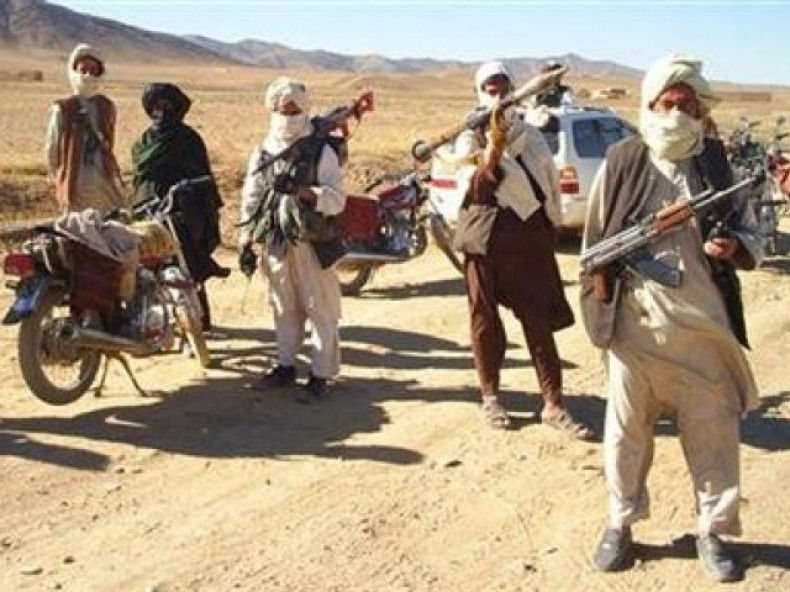 A top Pakistan Taliban militant has been captured by US forces as America continues to hunt insurgents across the world.
The US State Department said the Taliban second-in-command Latif Mehsud was captured but did not reveal any more details of the operation.
"I can confirm that US forces did capture... terrorist leader Latif Mehsud in a military operation," announced State Department spokesperson Marie Harf.
Reports from Kabul, however, pointed out that the Taliban militant was apprehended in eastern Afghanistan and later taken to the US base in Bagram. The operation is said to have annoyed Afghan President Hamid Karzai, who is holding security talks with Secretary of State John Kerry.
Reports from Afghanistan suggest the Taliban radical was first captured by Afghan forces and then snatched by American troops.
The US action has reportedly angered Afghanistan as its forces had hunted down Mehsud in an operation lasting several months in order to initiate peace talks with the Taliban.
The incident, which Afghan considers a serious breach of sovereignty, has come at a time when Washington is lobbying to keep a minimum force in the war-torn country following complete US withdrawal in 2014.
"The Americans forcibly removed him and took him to Bagram," Aimal Faizi, Karzai's spokesperson told the Washington Post.
The Taliban militant, the intelligence community believes, was a trusted aide of Hakimullah Mehsud, the head of the Tehreek-e-Taliban (TTP).
The Pakistan Taliban has also confirmed the capture, but said Mehsud was arrested by Afghan forces. They said the arrest took place near the Afghan-Pakistan border.
The arrest is seen as a huge setback for the extremist outfit which reportedly wants to overthrow the Pakistan government.
The terrorist group has launched several attacks in Pakistan mainly targeting local security forces.