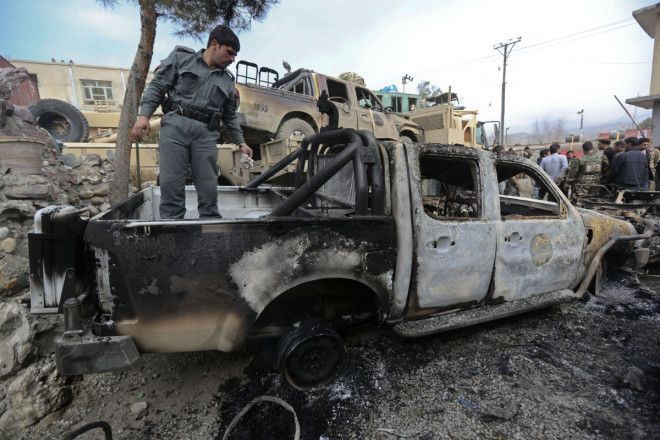 At least 20 soldiers have been killed and seven others abducted in a surprise early-morning attack by the Afghan Taliban in the eastern Kunar province near the Pakistan border.
The attack took place at about 03:30 local time when about 100 Taliban Islamists stormed an army check post in the restive mountainous Sharghish area of Ghazi district.
More Afghan troops have descended on the area and the fighting is reportedly continuing. Security forces are pressing ahead with their operation to rescue the abducted troops.
The Islamic militant outfit has claimed responsibility for the attack.
Afghanistan's defence minister Zahir Azmi has condemned the attack.
The attack, the bloodiest for some time, comes within days of the Taliban suspending talks over the release of prisoners.
"The leadership of the Islamic Emirate has decided to suspend the issue for some time. Therefore, the prisoner exchange process has been delayed until further notice," Taliban spokesman Zabihullah Mujahid said.