Twitter Arrives on Indian TV With Landmark Airtel Digital Deal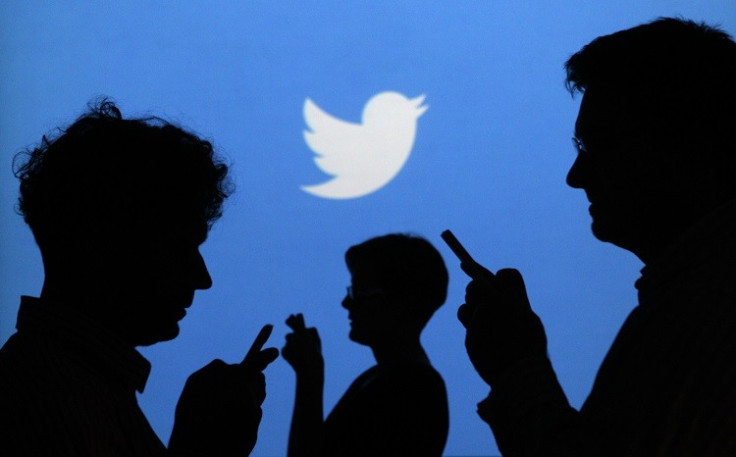 Airtel Digital TV has become the first Indian direct-to-home satellite operators to seal a deal with Twitter to allow viewers to send tweets for live broadcast.
In the ground-breaking event for Indian television, starting today, 8.5 million Airtel Digital TV, an arm of Indian telco Bharti Airtel, subscribers to tweet their views on popular television shows and celebrities.
"We are excited to see partners like Airtel innovating with our platform and helping their audience connect with the TV programmes they love," said Jana Messerschmidt, Twitter vice president, business development and platform.
Shashi Arora, CEO, Airtel Digital TV added that "given the ever increasing popularity of Twitter across the globe, with over 500 million tweets generated every day, including breaking news and first reactions which trend within minutes of its occurrence, all our customers will now be a part of the convergence phenomenon along with the rest of the world."
The new service is set to converge digital and traditional TV viewers onto one platform.
It is estimated that there are 15 million Twitter users in India while Airtel Digital TV has 373 channels, including 17 HD and five interactive channels.
Race for Twitter IPO Speeds Up
Twitter has chosen to list on the New York Stock Exchange in its impending IPO rather than the rival Nasdaq market, which holds many more technology firms, after the latter's Facebook listing debacle.
The social media giant revealed its NYSE choice in an amended IPO filing to the Securities and Exchange Commission (SEC), in which it also showed widening losses in 2013 as questions hover over its advertising model. It is expected to list in mid-November.
During the nine months ending 30 September, Twitter made a net loss of $44.1m (£27.5m, €32.57m). Losses for the same period a year before were $34.9m. This is despite, over the same time frame, revenues more than doubling from $204.6m to $422.2m.
Twitter was founded in early 2006 and has more than 200 million active users creating over 500 million tweets a day.
The firm hopes to raised $1bn from its IPO, but many analysts predict demand to be so high for Twitter shares that it could be valued at as much as $20bn once trading begins.
© Copyright IBTimes 2023. All rights reserved.